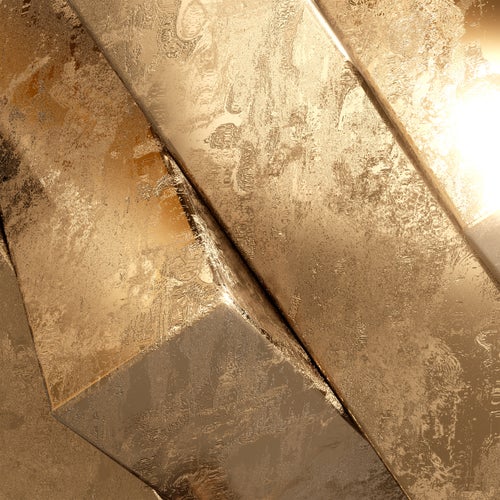 Release Date

2021-01-22

Label

TAU

Catalog

TAU022
We last heard from Radeckt on the Spektrum 2 compilation, now he's back with his debut solo EP. The Danish producer specialises in emotionally-driven club music, designed to spark inspiration and moments of contemplation. The dance floor is a safe space for free expression, human interaction and catharsis... Radeckt's music is the perfect accompaniment to these channels of connection, while encouraging you to dance. On the Corroded Mind EP we get four original cuts, all of which encapsulate Radeckt's penchant for music that moves the soul...
It all begins with the title track. 'Corroded Mind' has a subdued intro, gently guiding us into a mesmerising sonic landscape. Soft pads massage the mind while siren-esque effects and metallic beats encourage the body to move to their hypnotic rhythm. Radeckt imbues the second half with drama and energy, while still keeping the mood sombre.
'Narrative Lie' utilises layers of emotive synth and serene sounds, along with a meandering melody that lures you into its rhythmic flow. The glum low end counteracts the brighter elements of the track creating a neat juxtaposition. As the track progresses, the intensity of the main motif increases, sending temperatures rising.
Next up is 'Invisible Guard' with its oscillating bass and simple, yet highly effective riff. Radeckt confidently applies the pressure, carefully in- creasing the tension until we reach a scintillating breakdown which takes us into the glorious second half.
'Silver Lining' closes the EP, bringing a little bounce to the release. Radeckt gives us stuttered beats with great use of percussion to provide the energetic allure of this cut. As it builds, he incorporates an earworm melody along with neon laser synth lines and the whole thing feels like an eighties TV show theme with 21st Century sheen.