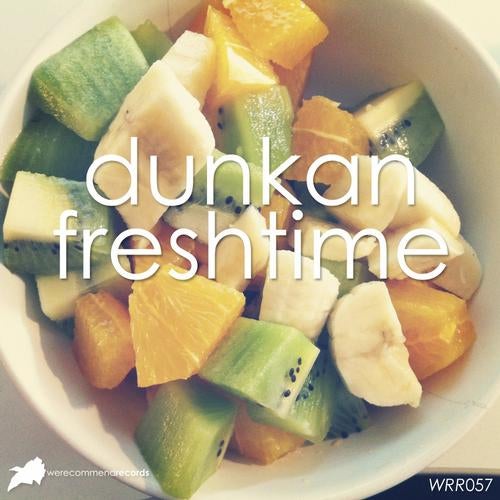 WRR proudly presents our very first artist album release by the well known to us Dunkan!
The ones familiar to Dunkan will definitely recognize the style and will not be disappointed with the sound he has delivered here.
For those who are new to Dunkan you're in for a real treat. This is just great progressive house all the way through. Sweet melodies, a great drive, groovy bass and an astonishing atmospheric feel to every single track.
Hope you enjoy it as much as we do!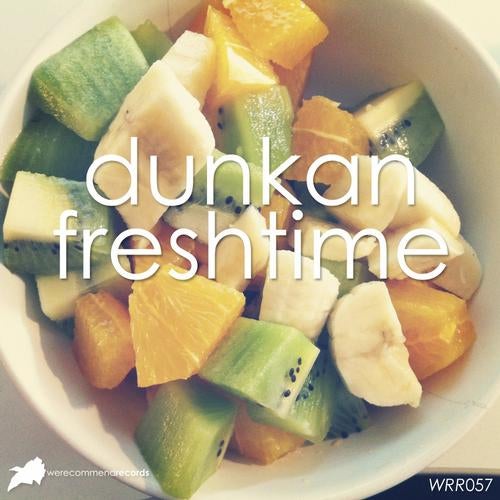 Release
Freshtime