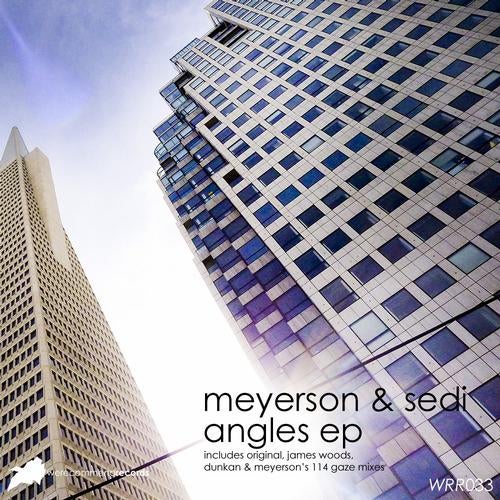 Get ready for pure melodic progressive house! Debut artists Meyerson & Sedi delivers big time and with them they brought Dunkan & James Woods on remix duty!

The two California stationed producers gives us two fantastic creations. Starting of with "Angles" who can described as a little drop of heaven. Angel like chords swivers throughout the track and cute little plucks fill in the gaps of the soundscape. Just beautiful!
"Nitrogen" jumps a tad to the more heavier side with it's more wintery and darker side. A jumpy feeling and jumpy chords drives this track and after an emotional break we can't do anything but fall in love with "Nitrogen". Great production!
Both James and Dunkan have made a great work on remixing "Angles". James is first up and has slowed the track down a knotch making it even more emotional and more beautiful. When we come to the breakdown we get to experience a fantastic and emotional pause still having the bass push the song forward. James builds it up for the drop and stomps the track to the very end.
It takes about two seconds to like Dunkans version. His intro is absolutely gorgeous! Again angel like sounds cover the whole piece and peaks for us personally when the beautiful piano enters a while after the break. Just gorgeous!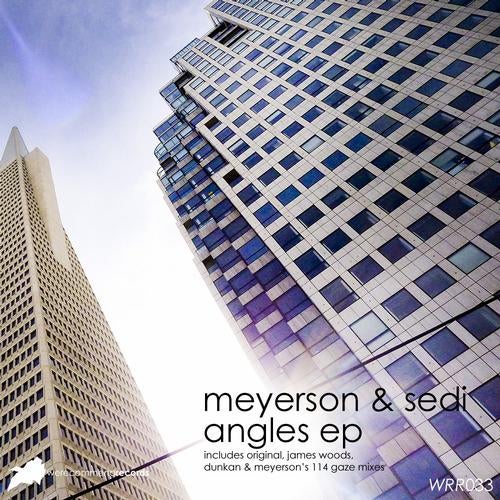 Release
Angles EP