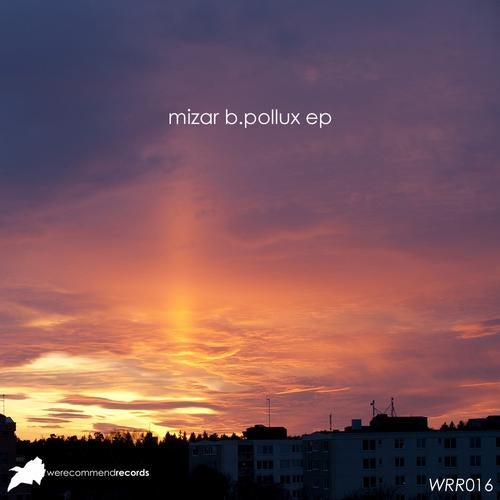 WeRecommendRecords proudly presents Mizar B with his EP "Pollux".

Joining us again after his great performance on the remix side of "Doebel" Mizar is back with his signature progressive house. "Pollux", being the more melodic one of the two, shows Mizar Bs more melodic side. Somehow Mizar B has managed to both implement a happy and sad feeling into this one. It features beautiful strings, melodies and chords that will make you enjoy each and every note. What we at WRR like so much about Mizar B is the intensity of his tracks. You find yourself listening and following each bar closely just to see what he's managed to pull off.
"Borealis" is showing off his darker side more, yet keeping a glance of happiness still around. With a very special bassline that stays with us throughout the track you'll feel the darkness and the more industrial sound of this tune. In the break is where we can see the light. Beautiful notes with a touch of hope comes forward and our journey suddenly makes sense. We return to the previous state with the added experience from the break and together they match perfectly, of course.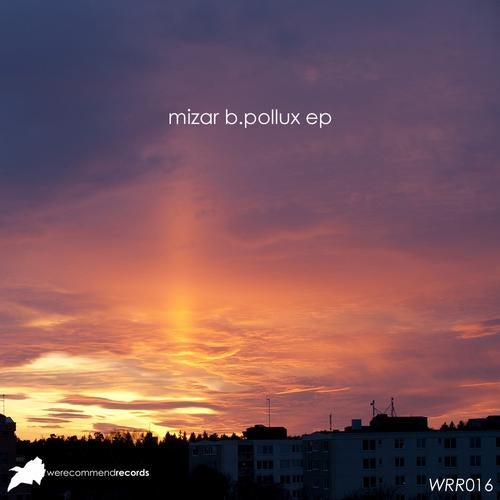 Release
Pollux EP