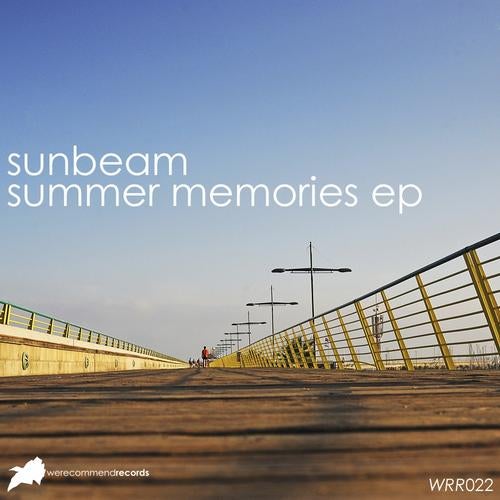 WeRecommendProudly presents the debut release from Sunbeam!

The russian duo delivers two absolutely stunning tracks in this "Summer Memories EP", both with great vibes and great all around feeling!
First up is "Summer Breeze" that takes you back to the memory of that day, that special when something happened at the beach. Summer in the air, a small warm breeze, friends around you and sun shining right in your face. Amazing piece and will definitely make your mind wander back a couple of months.
"Future Memories" takes on a more emotional spin than the previous one. Beautiful melodies combined with smooth stabs and beats combines and just makes perfect sense.

Start reminiscing!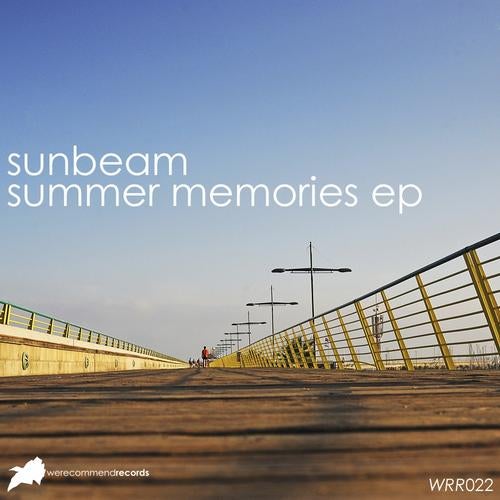 Release
Summer Memories EP