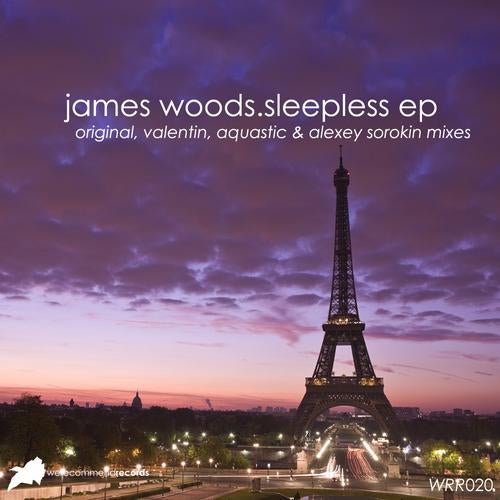 WeRecommendRecords proudly presents James Woods with his EP "Sleepless Nights".

Newcomer James Woods makes his first appearance on WeRecommend and he will certainly not disappoint you. On the remix side we can proudly present Valentin, Aquastic and first time on the label the great talent from Russia, Alexey Sorokin.

Blasting off with "Amnesia" as his first track you'll hear a driving beat with a driving bass. Smothered plucks will smoothly come to the surface as the pads flows and takes this track forward. Finally arriving to the break James shows us his melodic side and sheds some light on a calypso sounding melody that slowly will grow to become the main part of the tune. The track continues and goes into getting a real caribbean vibe and becomes a true "feel good" track.
Second one "Midnight in Paris", James get to show his love for his hometown. Working a lot on his music at night this track captures the exact feeling going through James mind while producing.
Beautiful arrangements and wonderful melodies takes this track forward to an even more beautiful break. A new element is added in the break so sharp and emotional it will move even the heartless.
First up to take on this EP is Alexey Sorokin and he has chosen Amnesia. Alexey keeps the original elements but takes the whole track down and minimalizes it making each note and every part of the beat count.
Second up is our resident Valentin, also taking on Amnesia and giving us his take on it. Valentin delivers, as always, pure beauty and takes this track even higher and to a more atmospheric place than the original. When adding some sweet guitar in the end and his signature plucking Valentin has hit home with this one and what did you really expect from this very talented young norwegian? Excactly.
Last but most definitely we have Aquastic. Aquastic takes on "Midnight in Paris" and does it brilliantly! The remix keeps the drive of the original but giving it a more "stabby" feeling. Aquastic known for his melodic and emotional breaks doesn't let us down here. Once again Mr A delivers a beautiful and melodic progressive piece.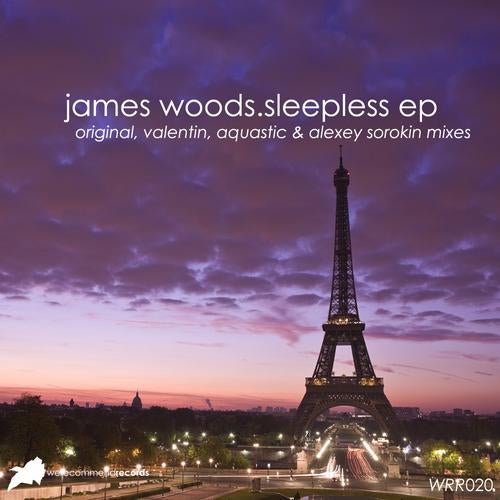 Release
Sleepless EP