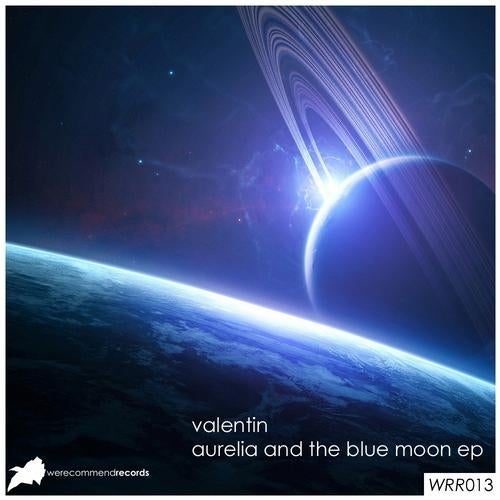 WeRecommendRecords proudly presents Valentin and "Aurelia and the Blue Moon EP".

Back for his third appearance on our label, Valentin delivers this emotional and once again beautiful EP called "Aurelia and the Blue Moon".

The title track "Aurelia and the Blue Moon" gives us a dark beginning and a question mark over our heads. But then quickly the main lead is added and we can immediately close our eyes and enjoy the ride. This one is filled with Valentins signature touches and the atmosphere is as usual astounding. We're just gonna enjoy the ride...

The second one "Jane Doe" throws you of guard at first with the title making you think of different things then maybe emotional music. But do not fear that play button. This tune is one journey through space and time and onto infinity.
With a thumping bass-line throughout the track that bounces out of your speakers you just can't go wrong. Beautiful arrangement and a "spacy" atmosphere capturing the feeling that surrounds this EP.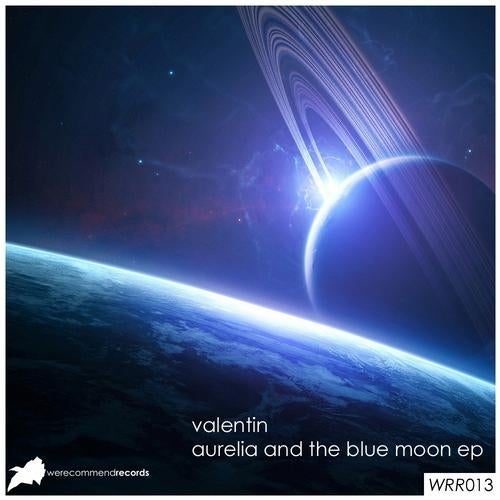 Release
Aurelia and The Blue Moon EP