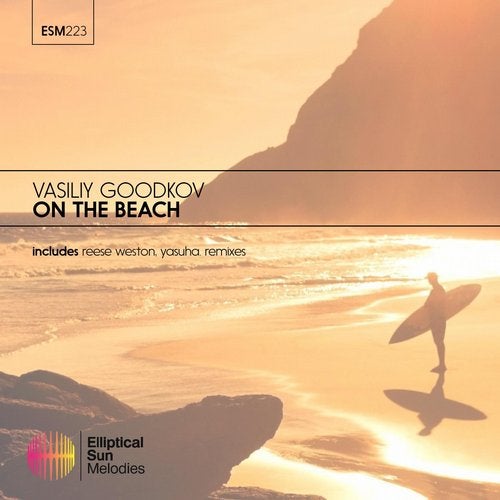 Vasiliy Goodkov keeps the summer vibes going with his new single, "On The Beach". Wide pads, fluttering arps and sparkling leads make for a vibrant array of luscious sounds that will keep you warm as the wind gets brisk.

Reece Weston makes his long awaited return to Elliptical Sun with his take on Vasiliy's record. By taking the tempo down a notch, Reece produces a more sedating mix of "On The Beach" that's rich with piano and driven by grooving plucks.

Yasuha joins the release with a highly atmospheric rework of "On The Beach". Brimming with filtered pads and bell-like textures that are drenched in reverb, this groovy remix is not one to miss!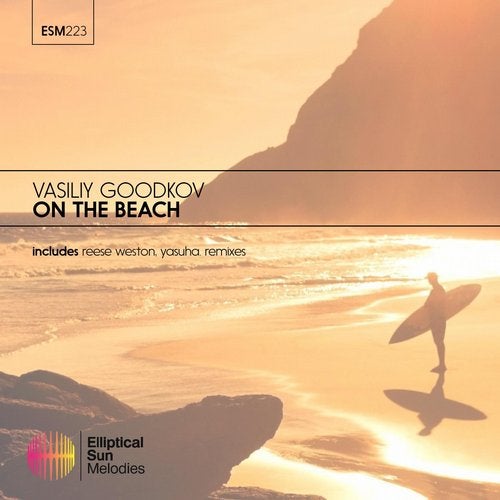 Release
On The Beach