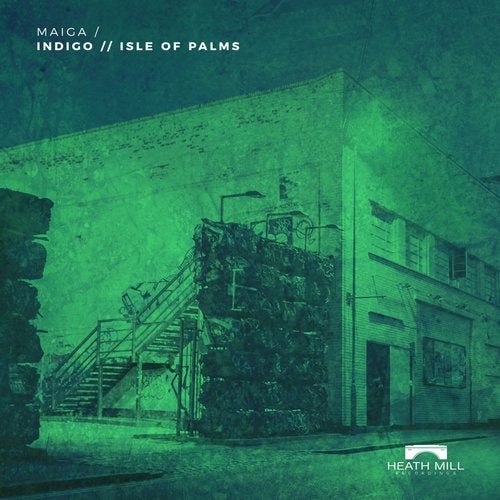 Maiga follows up his debut single on Heath Mill Recordings, titled 'Far Away', with an insatiable two-track EP due out on May 22nd. After the successes of the first release, it only seemed fitting to bring Maiga back for a follow up and the result is two brand new cuts that fans are sure to have on repeat. The EP represents the complete transition of Heath Mill from releasing singles to two-track EP's from each artist.

'Indigo', much like its predecessor, starts with an energetic synth line that skips joyously over the track's soundscape. Not long after, a plucking high-end melody joins when, just as quickly as things picked up, the record dissipates in to nothing but a soft piano chord. As the synths creep back in, Maiga paints the canvas with a melody and atmosphere that resemble the soft, luscious color of 'Indigo', setting an overall vibe that matches the track's name.

The second track is titled 'Isle Of Palms', seeing Maiga takes things to heights previously unseen. The title doesn't even begin to do the song justice as over the course of its nine minute duration the piano and synth melodies take turns carrying the torch to euphoria. The ambiance during the breaks provide a breather prior to the return of the lead melodies that ring off the top end of the track.

We've now seen a couple releases from the German based producer, with all three records appealing to even the pickiest of Progressive fanatics, and can safely say that Maiga is here to stay. Alongside artists such as Alex H, these guys have the future at Heath Mill looking brighter than ever.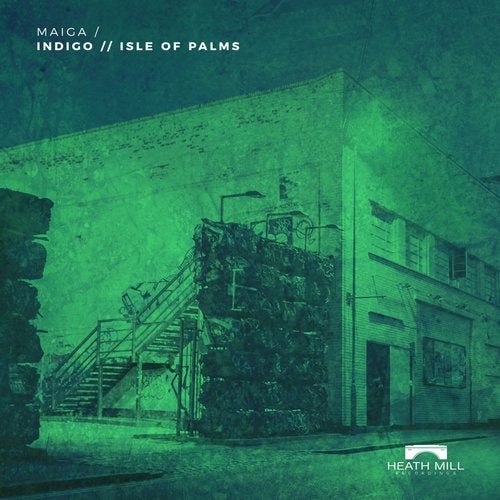 Release
Indigo / Isle of Palms