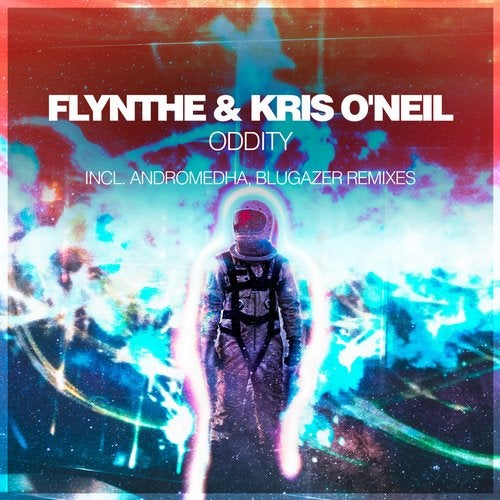 Release Date

2019-02-15

Label

Silk Music

Catalog

SILKM207
When artists collaborate, their individual voices are brought to life in a new context. Such is the case with the robust debut collaboration of veteran sensations Flynthe (NL) and Kris O'Neil (DK), who officially make their Silk Music debut with "Oddity." Andromedha and Blugazer, whose contributions to our label over the years have been equally extraordinary, bring unique and inspired interpretations to the table as well.

The original mix of "Oddity" truly explodes out of the gate, as it takes little time for the song's massive melodies to take off. The duo's exhilarating progressive sound, highlighted by "neon" chord progressions, is propelled by a thunderous bassline, which brings the arrangement to a thrilling crescendo. In the climax, the layered chords coalesce and ultimately deliver on the promise of a roaring final "drop" section.

Andromedha, whose immense talents as a DJ inform his compositional process, capitalizes on the original version's propulsive synth stabs, while also bolstering the groove with his own (signature) rumbling bassline. The deep, driving rhythm gives the suspenseful soundscape plenty of room to unfurl and ultimately reveal the rapturous main themes. Andromedha's patiently crescendoing peak-hour arrangements are exactly what we have come to love from the Polish trance and progressive maestro.

Closing out the release, versatile American composer Blugazer reimagines the track as an after-hours, floating-in-space affair, as his aural vision takes on a downtempo, cinematic dimension. Open atmospheres unite mellifluously with syncopated percussive rhythms throughout the tune. Blugazer keeps some of the melody lines intact, but also offer myriad enchanting and dreamy diversions. The innovative groove that he crafts in the closing minutes of the tune is something to behold and best encapsulates the distinctive quality of his mesmerizing compositions.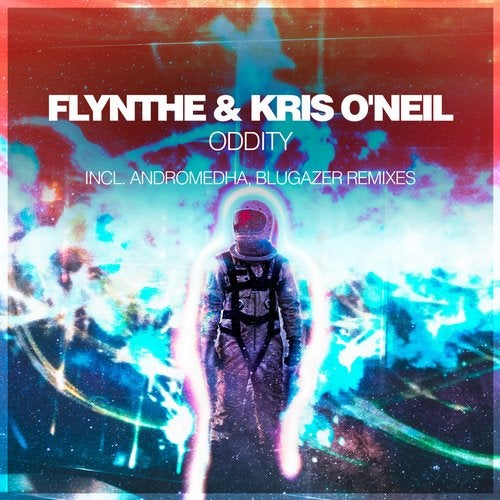 Release
Oddity
Release Date

2019-02-15

Label

Silk Music

Catalog

SILKM207