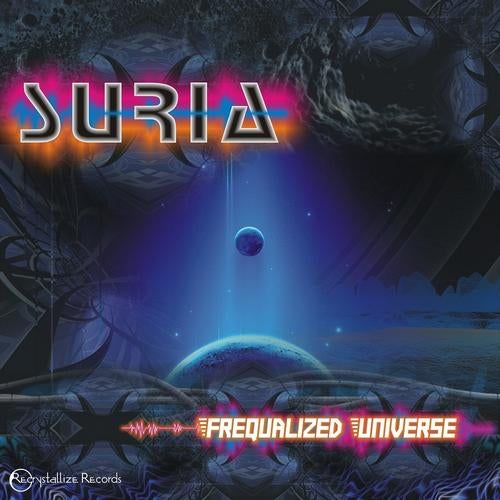 Having a series of releases under his name SURIA is back bringing up the finest party tunes on Frequalized universe EP, featuring 4 highly psychedelic tracks frequalized through the space, once again show us the full of power SURIA style that he made renowned.
In the 1970's, scientists discovered the background radiation left from the big bang, and calculated it's frequency. The universe, it seems, still reverberates with a note that, when put into our standard system, is between a B and a B flat.
It is a B-flat that is 57 or so octaves below piano tuning.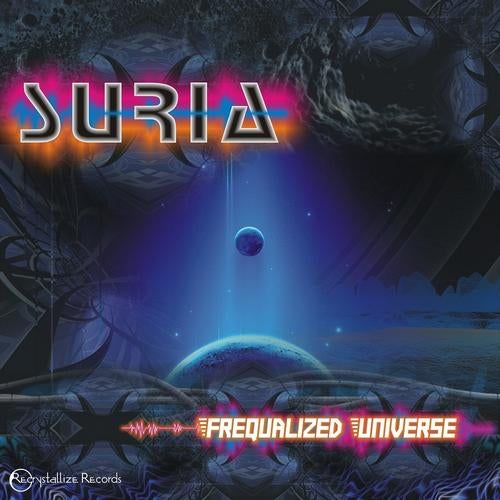 Release
Frequalized Universe