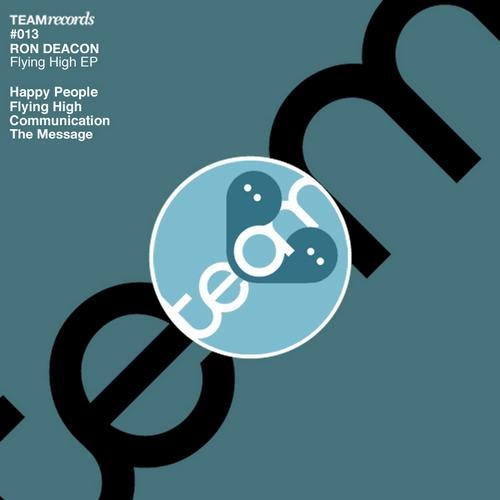 We got him! Ron Deacon's freestyle organic tunes are due to be released on TEAM.. 4 significant tracks for different moods..

Supports: SLAM, Alexi Delano, Par Grindvik, Estroe, Vasco Ispirian, Philogresz, Klovn, Yoshitaca, Jarno, Erik Eriksson (Nor), James Huxley (Pulse FM)

The most diverse release of Ron Deacon (Workshop) so far...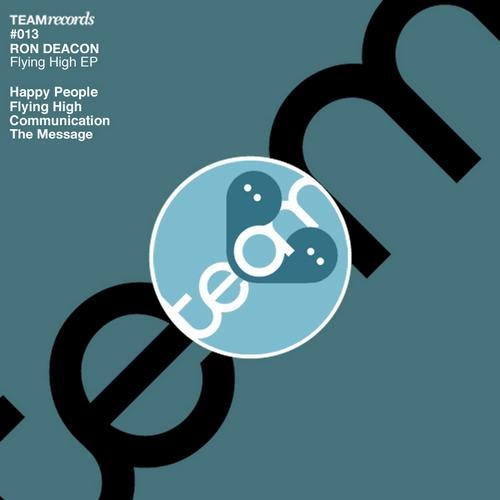 Release
Flying High