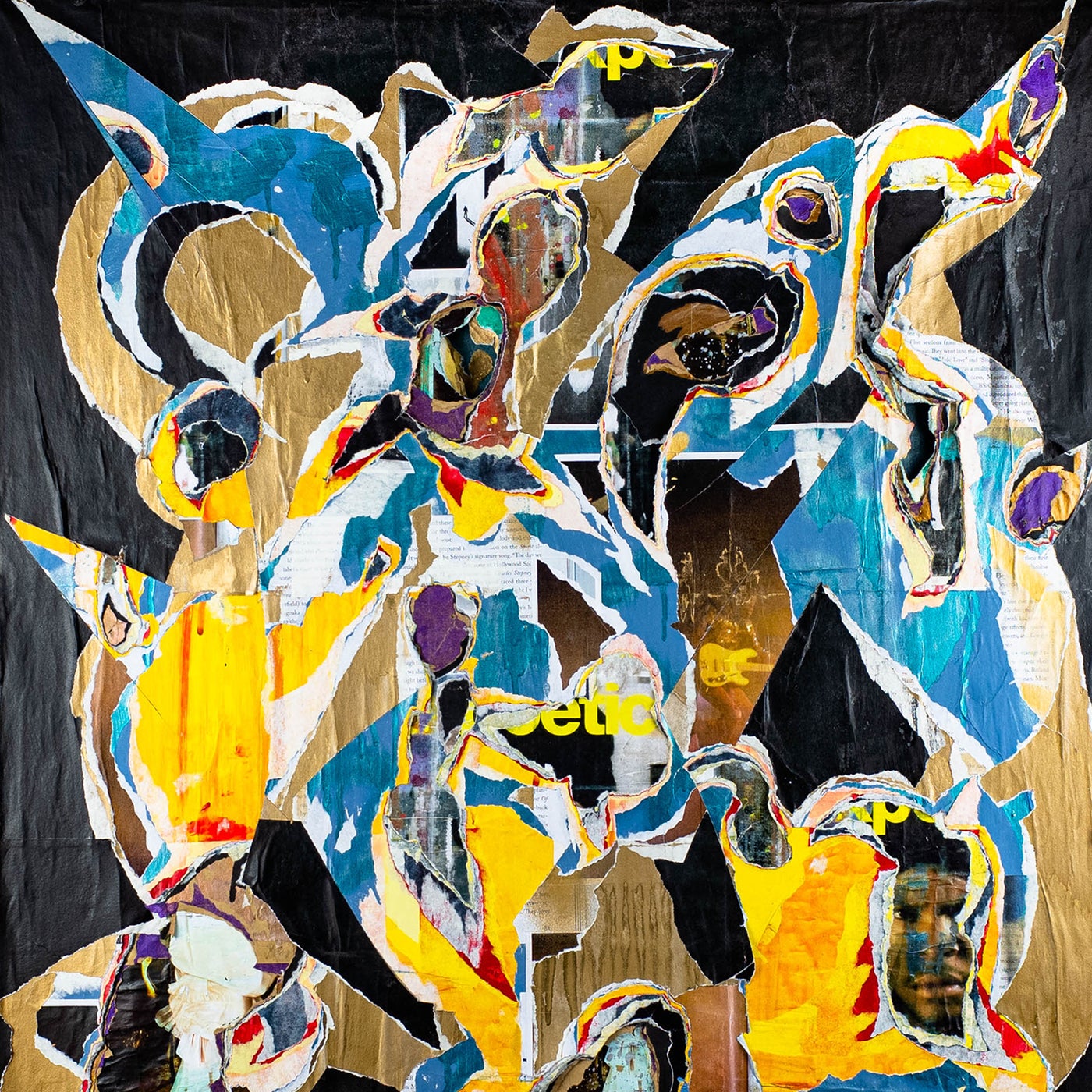 Hype
Release Date

2021-08-10

Label

Amselcom

Catalog

AMSEL079A
I am very happy to have Caldrew as a Co-Producer with Fluffy Clouds. The track is representative for an entire period of time when he helped me to shape my unique sound and develop it even further. While he was in Italy, we talked a lot on the phone and inspired each other. This exchange peaked in Fluffy Clouds when I finally had him at the point to make a feature and we combined both our ideas to this peace of music.
Thank you Caldrew for your help, for the good times and also the difficult days.

Furthermore i am glad to have Ra Suaine as the cover artist for this EP. His style represents the idea of my music in a fantastic way.
His mixed-media collages are greatly influenced by music, urban culture and graffiti. In his process he is building up many layers using different kinds of paint, collected prints, torn posters, newspapers and other sampled materials. By then deconstructing and tearing down those built up ideas he explores new connections between the different layers and creates striking abstract images.
This way of making art relates in a lot of ways to the creative process of making music. By incorporating many different sounds and samples, by arranging, rearranging and exploring the relationship between them it is possible to blur the lines between genres and styles, find new connections within and thus create a unique type of music.

Cheers, Lui Mafuta.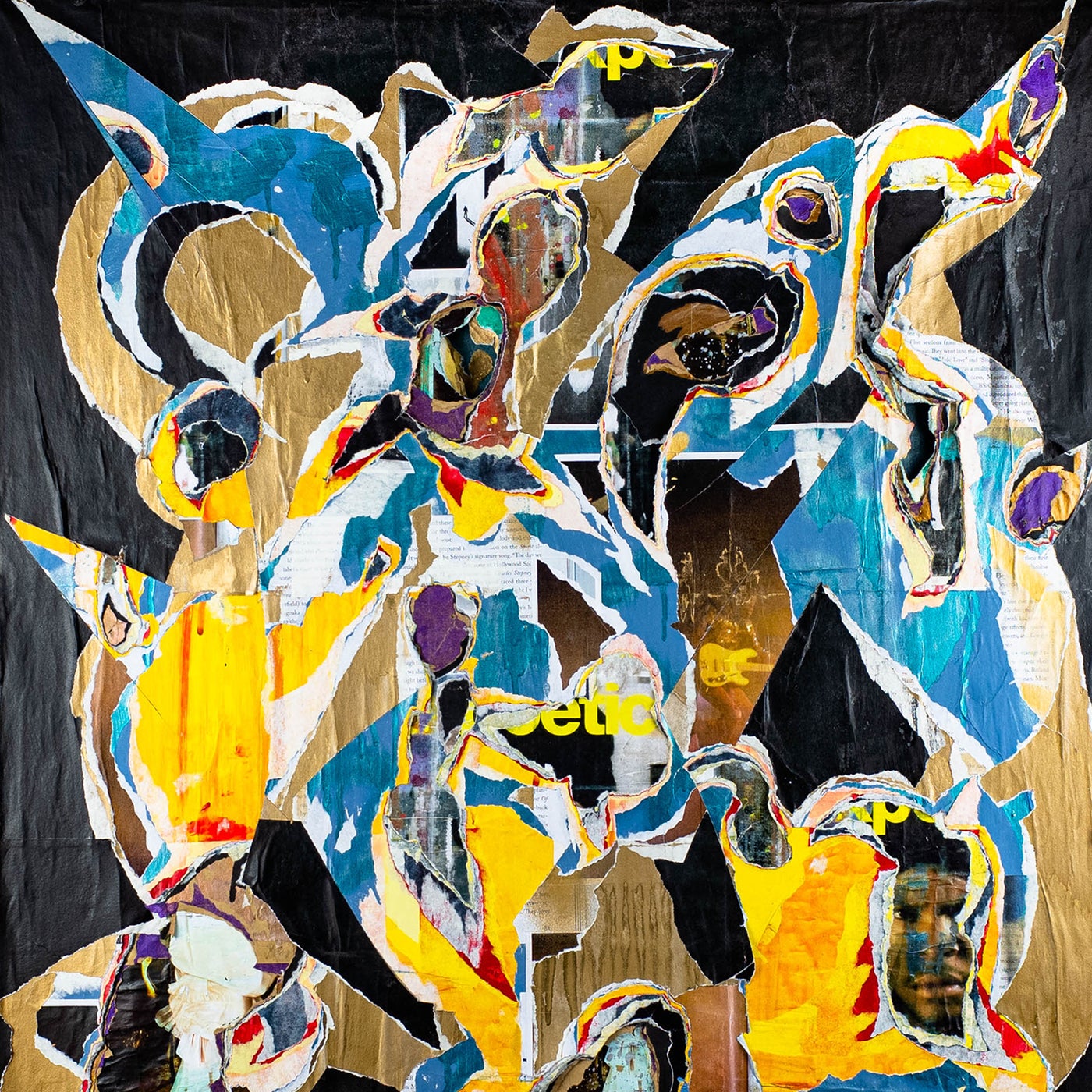 Hype
Release
Fluffy Clouds
Release Date

2021-08-10

Label

Amselcom

Catalog

AMSEL079A