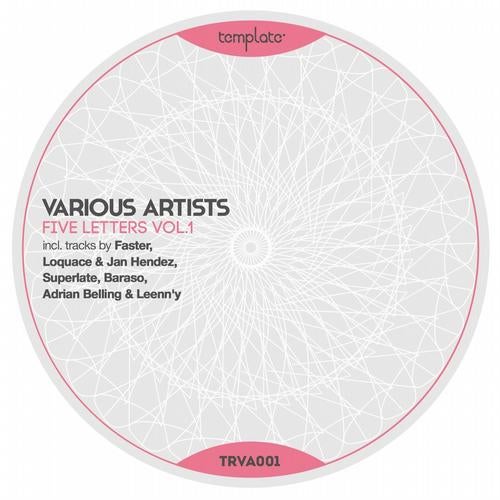 Template Records is proud to present Five Letters, its first compilation.
Through these five missives we want to give and show a panorama of what we think is important in today's electronic music's landscape. Everything here is highly influenced by the past but resolutely turned toward the future.
Five Letters is a compendium where time stretches, leaving the fields free to the subtlelty of textures and the richness of details. These five variations of a same aesthetic translate five different visions of the same subject converging without any conflict.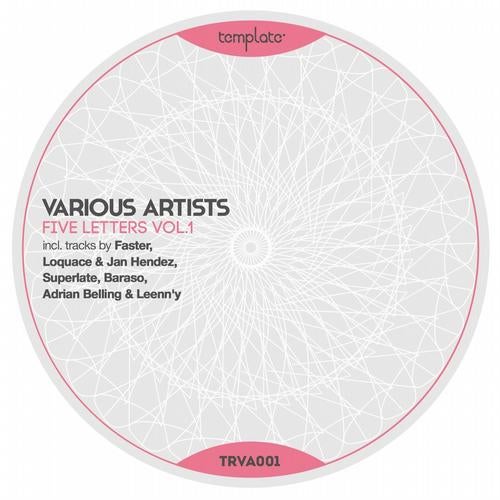 Release
Five Letters, Vol. 1