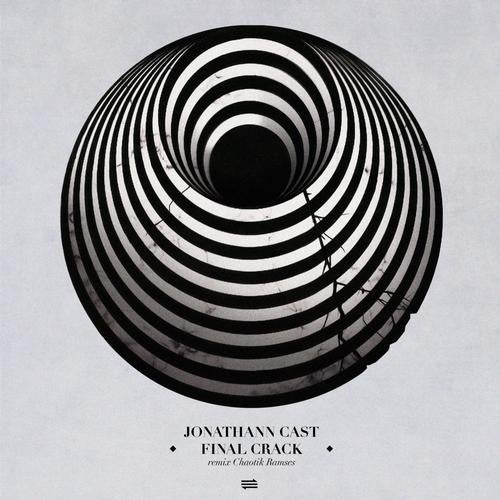 Jonathann Cast, defender of a raw and analog music, is delivering here four pure techno tracks.
In more than 10 years, Jonathann produced many EPs on different French and international labels.
This time, "Final Crack EP" is probably one of his most personal one.
From the groove of "From The Modular", to the industrial "Aftershow", Jonathann is demonstrating its ability to incorporate different elements while maintaining its own signature.
"Final Crack", eponymous title of the EP, is hypnotizing. "La Lettre" with its dark vocal is promising a return to the sources of acid music.
Chaotik Ramses (Fcom, Laurent Garnier s famous label) continues his comeback with a trancy and melodic remix of "From the Modular", journey guaranteed.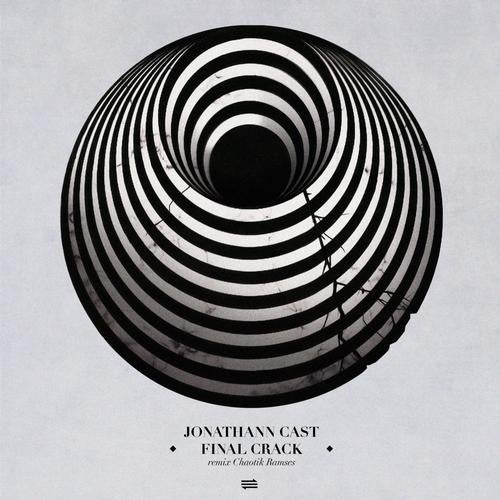 Release
Final Crack EP