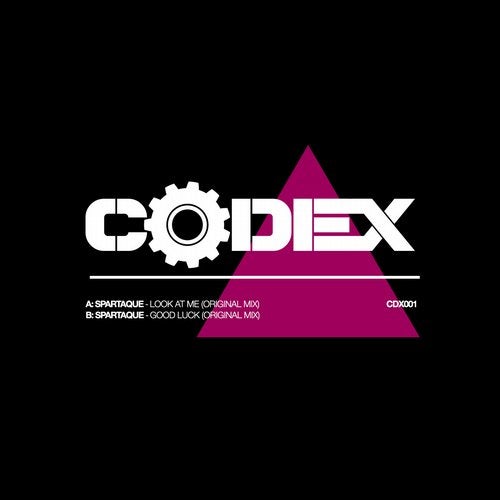 In the difficult times for Spartaque's homeland he still finds muse for successful studio and DJ work. Releasing his fresh beats on Trapez, Toolroom, Natura Viva, Advanced, he never forgets about his own imprint IAMT. As the owner and A&R Vitalii is searching worldwide for only excellent techno stuff!
But now it is time to focus on himself and present the brand new sound by Spartaque. With each new release Spartaque is moving away from his "Commercial Techno" past and is getting deeper into the world of proper european underground Techno sound. That is the reason why he launches the new label called Codex Recordings which will follow modern trends and become the mighty outpost for Spartaque's and his Techno friends stuff.
In the first release you will find two sick tracks called Look At Me and Good Luck, which were tested around the world by Spartaque. You can be sure that this stuff works at 100%%, youll see it from the first beat till the last FX sound! So wish us good luck and enjoy our new music!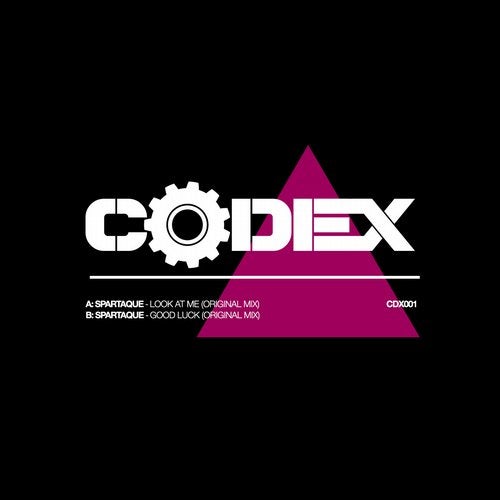 Release
Look At Me EP