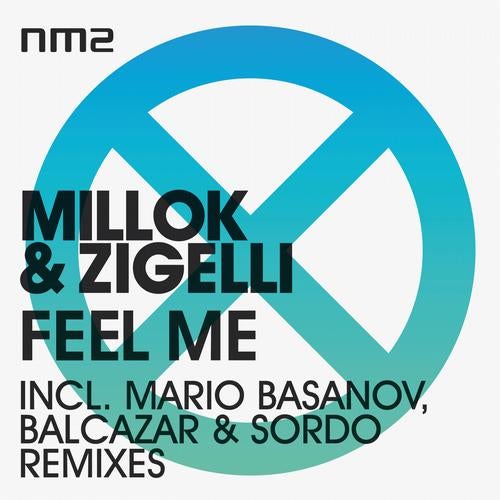 Release Date

2012-05-07

Label

NM2

Catalog

NM2014
www.facebook.com/Noir.Face.................

Newcomers Millok & Zigelli from Montenegro debuts in the Noir Music family with this fine piece of deephouse music. Soothing groove, pads, atmospheres and a vocal that drags you deep into the track and makes you fall in love.
This was love at first listen for us and from there the track just grew bigger and better.
This release comes with great remixes by Mario Basanov + Balcazar & Sordo.

Mario Basanov is one of our favourite producers and we are honoured to finally add him to the Noir Music roster. Just as you think you heard the perfect track Mario twists and tweaks the music, creates the perfect groove and serves a dish that might even taste better. This remix is so damn well done and a perfect example of why we got nothing but love for Mr. Basanov.

We have been waiting for the perfect track to hand over to the talented Balcazar & Sordo to get them on remix duty for NM2 and boy are we happy with the choice.
This remix makes the track even more melancholic and the moody groove keeps you locked in all the way and wanting more. Please do notice the build all the way through with sub-additions being added towards the end. Clever production from the rising stars of Mexico.

Let the music do the talking.
Get into the NM2 circle and play some quality stuff......