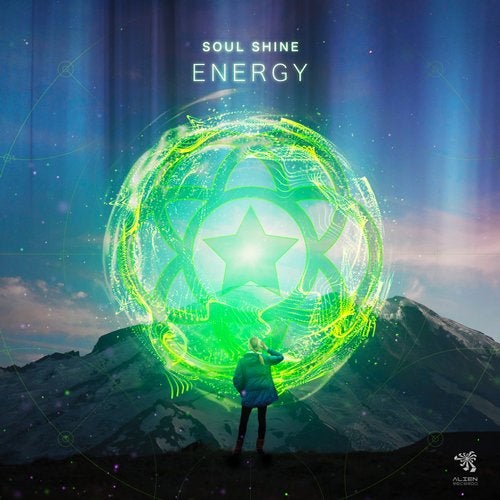 Everybody wants to full feel,
The highest, truest expression of yourself!
As a human been.
That's what you looking for!
Living in a space fight and resisting,
In the step of writing, visualize, singing for yourself and let it go...
Let it go, but move in the direction, and working for it
So, nothing its happened to first, it's over the process
Of the time, in the faith, in the energy with you put it on a thing.
The energy comes out!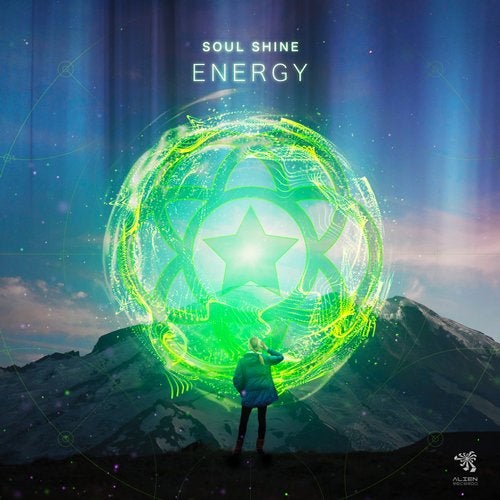 Release
Energy