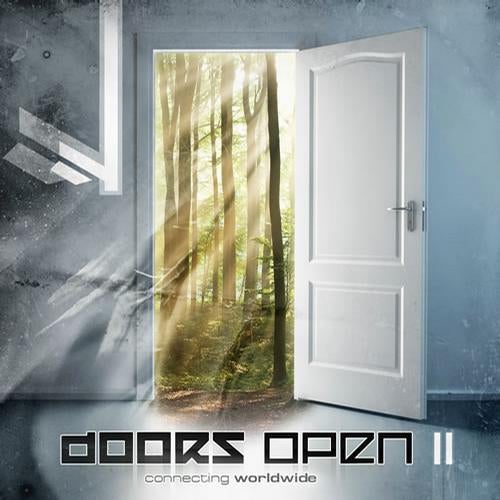 This winter treat yourself to a wonderful pack of fresh new psychedelic music to add to your DJ case or private collection.
Doors Open 2 is a showcase of new upcoming artists from across the globe, this release exhibits an exciting collection of talented musicians whose ever evolving production levels show no sign of stopping. Expect nothing but pure inspiring psytrance from Japan, Brazil, Mexico, United Kingdom and Spain...
Connecting Worldwide!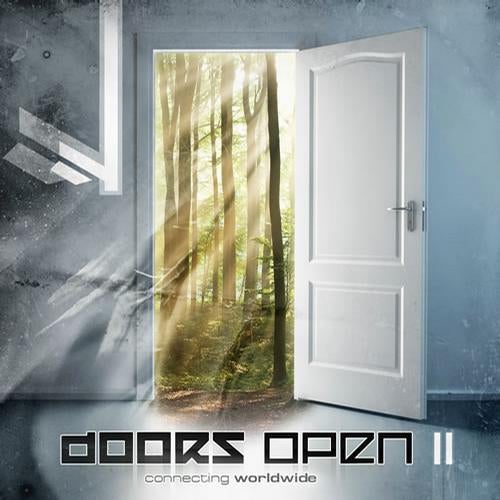 Release
Doors Open 2