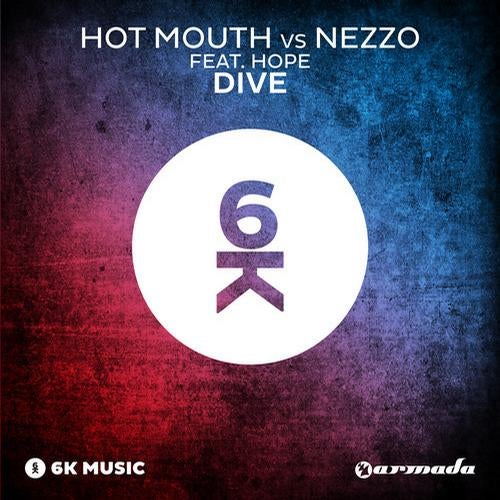 A shiny new label to fit the prog-house needs of today's ever-growing crowds. 6K Music kicks off with a bang, with the LA based production geniuses that are Hot Mouth and Nezzo. Together, they rise the mighty 'Dive', featuring the lush vocals of Hope.

Already supported by Nicky Romero and W&W in their Mainstage radio show as the 'Mainstage ID', 'Dive' definitely had the rumors going.

It's only a matter of time until the crowds of underground clubs and mainstream festivals scream for its solid build-up, big-room drive and worthy pay-off. This is 6K - energy, big bass and a bit of adventure.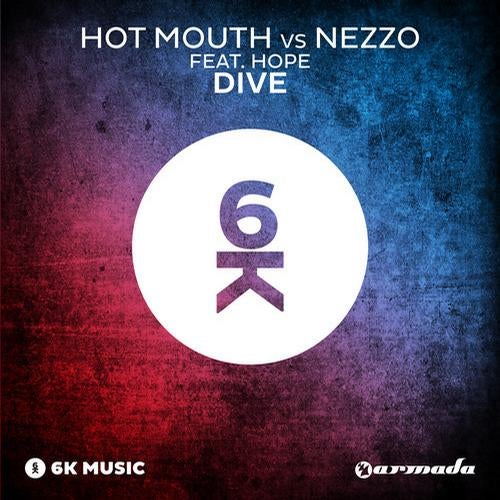 Release
Dive