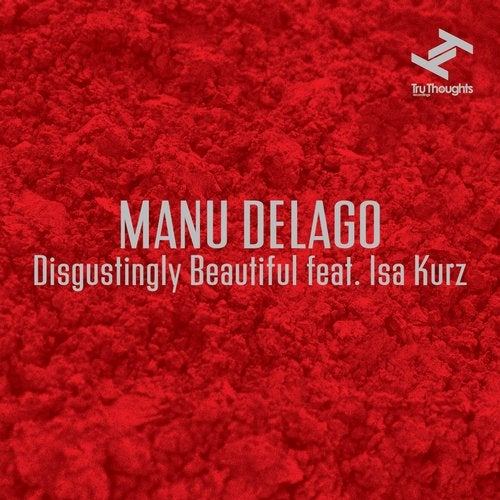 Amazing percussionist and Hang player - Bjork

A sensitive and masterful musician - The Telegraph

In between work for Bjork, The Cinematic Orchestra and Anoushka Shankar, the prodigious Hang player and percussionist Manu Delago has been busy inking a deal with Tru Thoughts and readying his new album, Silver Kobalt . The first single, Disgustingly Beautiful feat. Isa Kurz , is out on 9th March, lifting the lid on the ambitious LP which follows in April accompanied by a large-scale European tour (including a headline at London s Bush Hall; dates overleaf).

Aged just 30, Manu Delago is the world s leading Hang player (with 5 million YouTube views for his DIY performance video Mono Desire ) and possesses equally virtuosic skills as a percussionist and drummer, not to mention ever maturing instincts as a songwriter and producer. The two contrasting tracks on this single highlight the accessible yet startlingly original sound of Silver Kobalt - a sound that draws on the wealth of experience and ideas built up by the London based Austrian native across his high-flying and diverse career to date. From his over-achieving teenaged rock bands, through his extensive classical training; from his exploits at the cutting edge of art pop as the lynchpin of Bjork s band, to a London Symphony Orchestra commission which saw him playfully subverting their expectations; this endlessly curious artist has all the while been cooking up his own experimental pop style laced with wit and invention.

With the instant, endearing appeal of a nursery rhyme, the Hang melody on the single s lead track Disgustingly Beautiful intertwines with affecting vocals from Isa Kurz (also a pianist and violinist and regular member of Delago s live outfit Manu Delago Handmade). Gently cryptic lyrics weave their way between the Hang s candyfloss cloudscape and a rumbling, bass-heavy undercurrent, on this irresistible song which also features the electronic beats of Grammy nominated producer j.viewz.

The slow-burning yet hard-hitting B-side, Wandering Around , exemplifies Delago s spirit of curious, glorious experimentation. With a special wooden cone inserted into the Hang, he discovered, in his own gleeful words, a big, subby Hang percussion sound, it boosted the track, and inspired us to record some 4-handed piano action - me hitting the keys and producer Matt fiddling inside the piano . Operatic vocal sounds, performed on a whim by viola player Jelena Poprzan after laying down her string parts, also heighten the drama of this skulking, tempo-shifting behemoth.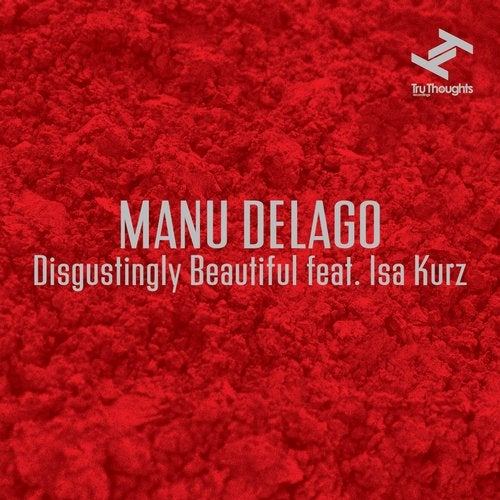 Release
Disgustingly Beautiful