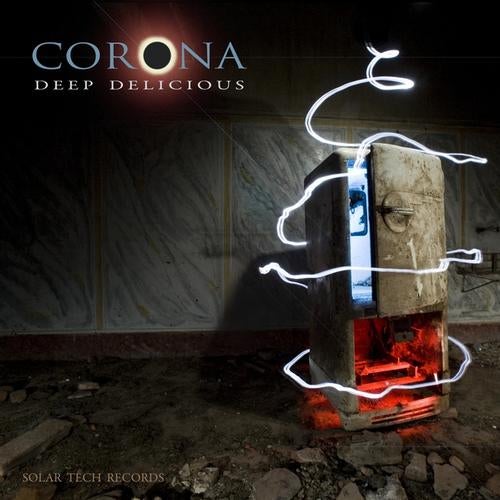 Corona are Magnus Claussen and Mike Davies from South Africa.
Starting their musical journey in 1998 when they formed a band,they soon discovered electronic music and started producing.Corona was formed in 2001.
Corona's first album "photosphere" and various releases were well recieved on dancefloors worldwide.
Playing in Europe as well as many of South Africa's top festivals including Earthdance,Vortex and Origin Festival.
After traveling the globe,and a short break from the scene
the pair re-united and corona was reformed.
Signed to Solar-Tech records in Germany,their sound is best described as fullon/progressive while maintaining psychedelic roots.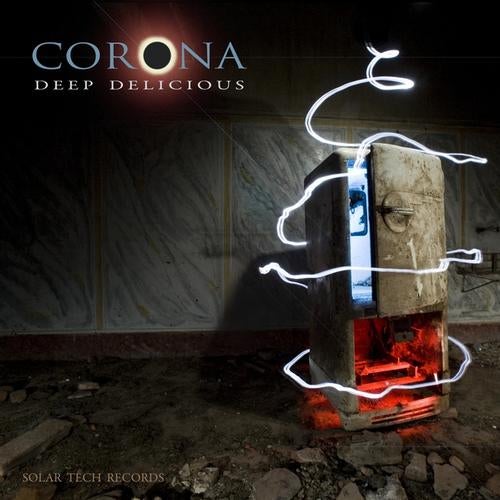 Release
Deep Delicious