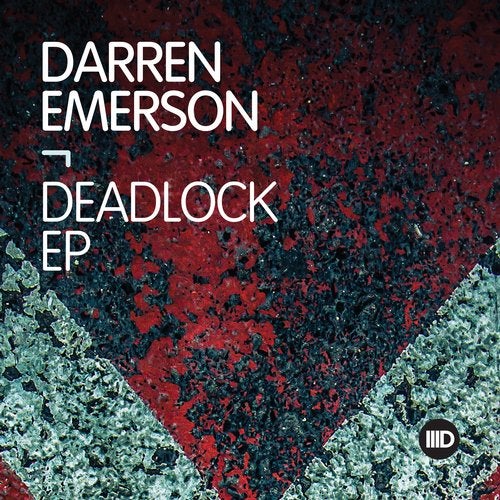 Release Date

2017-04-28

Label

Intec

Catalog

ID126
Carl Cox is an industry figurehead whos legacy in music includes his iconic label Intec, which he runs with friend and business partner Jon Rundell.

The new Intec release is from Darren Emerson who many will instantly recognise as being an original member of iconic Underworld, and played a large role in the making of their anthems such as Born Slippy, Cowgirl and Rez.

Darren Emerson left Underworld at the peak of their popularity to follow his solo career, and over the last three decades he has been one of the most influential producers and DJs in electronic music.

He has collaborated with the likes of Sasha, Depeche Mode, Björk and The Chemical Brothers as a solo producer, and travelled the globe to headline festivals plus DJ in the worlds best known clubs.

Having also compiled mix CDs for brands like Global Underground and featured on the front cover of many a music magazine, Darren Emerson is one of the most iconic figures in electronic musics history, and fully deserved of his legendary status within the House and Techno genres.

Deadlock centres around the bubbling acid of a Roland TB-303 to provide the tracks driving force. Fast flowing hi-hats and clap rhythms provide extra momentum, whilst a rising vocal pad adds some subtle euphoria. Packed with atmosphere, this dancefloor focused track is peak time Techno at its best.

Deadlock (Pure Acid Dub) does exactly what the title suggests and provides a stripped back version of the original, where some of the parts are stripped back for the raw acid to take complete control. Darker and even more ferocious, this provides an alternative version for those who like their acid rough and ready!

Catch 22 is led by a pulsating lead synth and tearing percussion which rips through the speaker. The groove has tribal elements brought to life with chanting vocals, which complement the melody part that squeaks pops and bursts with an underlying funk. The track fuses old school sounds with modern production to create timeless Techno.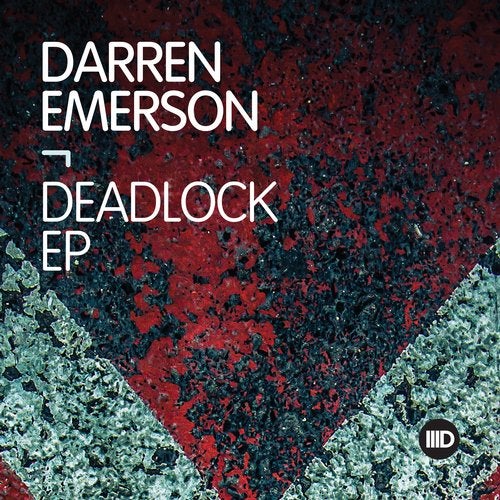 Release
Deadlock EP
Release Date

2017-04-28

Label

Intec

Catalog

ID126