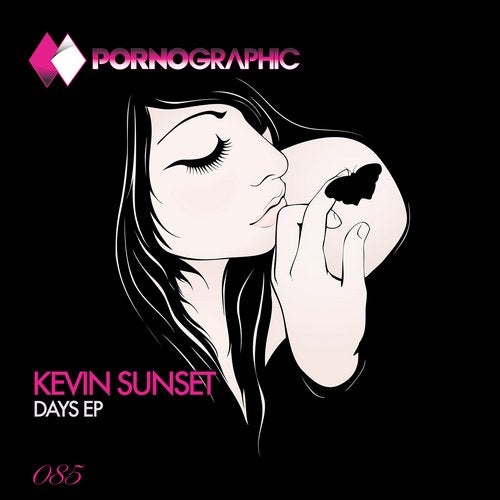 Pornographic Recordings is thrilled to wellcome back Catalunian producer Kevin Sunset blending his fresh beats, whizzing up to a frenzy of techno sounds. Days EP will surely shake things up on the dancefloor.
Bad Day starts things off at full pace, kicking and leaving the curvy bass line and whizzing filters to take control! Marching drums are smoothly layered over to complete the groove!
InGood Day he follows deeper paths, keeping it smoother with the male low filtered vocals tentavively on the background, building up nicely a sexy groove. With a steady curvy bass and a beautiful drum beat pattern on top Good Day is here to be loved!
Kevin Sunset, Javi Always AKA Dart.Dakman- In Due we are charmed by Dacmans vocals, chops accentuating, bringing all groovy elements together to create the right amount of bounce to set the dancefloor on fire!
Kevin Sunset works with Julian Daraus to create Side B
A high tone string conforms our mood in this track. Intensely Fxed vocals take business to deeper channels before a resonating kick pulses and finally gives way to the body of the track.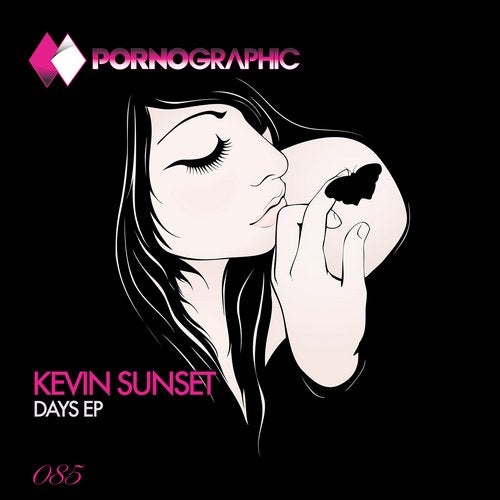 Release
Days EP