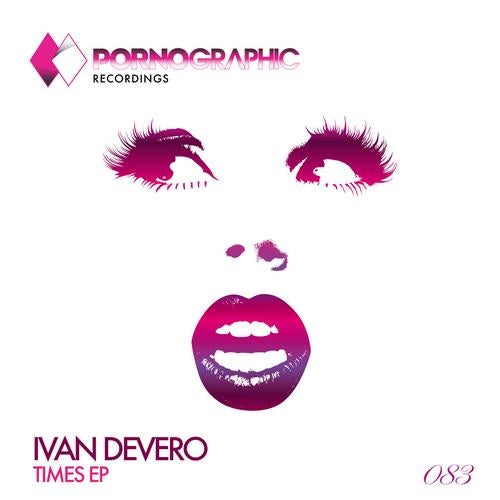 Spanish talent Ivan Devero returns to Pornographic Records with his snappy beats and chunky percussions.
Menostrucha starts off with rolling bass adding the catchy- echoing vocal in the right place pushing it just enough to make everyone bounce on the dance floor.
Tingling percussions combined with the catchy vocal hook that comes and goes in just the right time.
In Times the curvy bass gives space to the looped up and very wisely manipulated staccato vocals that take a lead on the dance floor, kneading it out and allowing it to break only for a bit before thundering back in. A truly high- speed chase for techno heaven!
In Ranion Ivan leaves playful percussions and steady-roll bass to stimulate our interest before kicking off with his funky trumpet hook and uplifting filter-effects.
Melodys imposing bass and more serious touch relent momentarily while a resonating uplifting melody unravels and finally gives way to the enticing beats of the track creating an infinite dance floor bliss.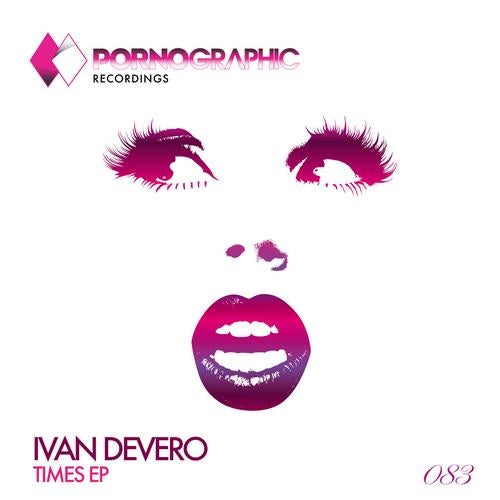 Release
Times EP