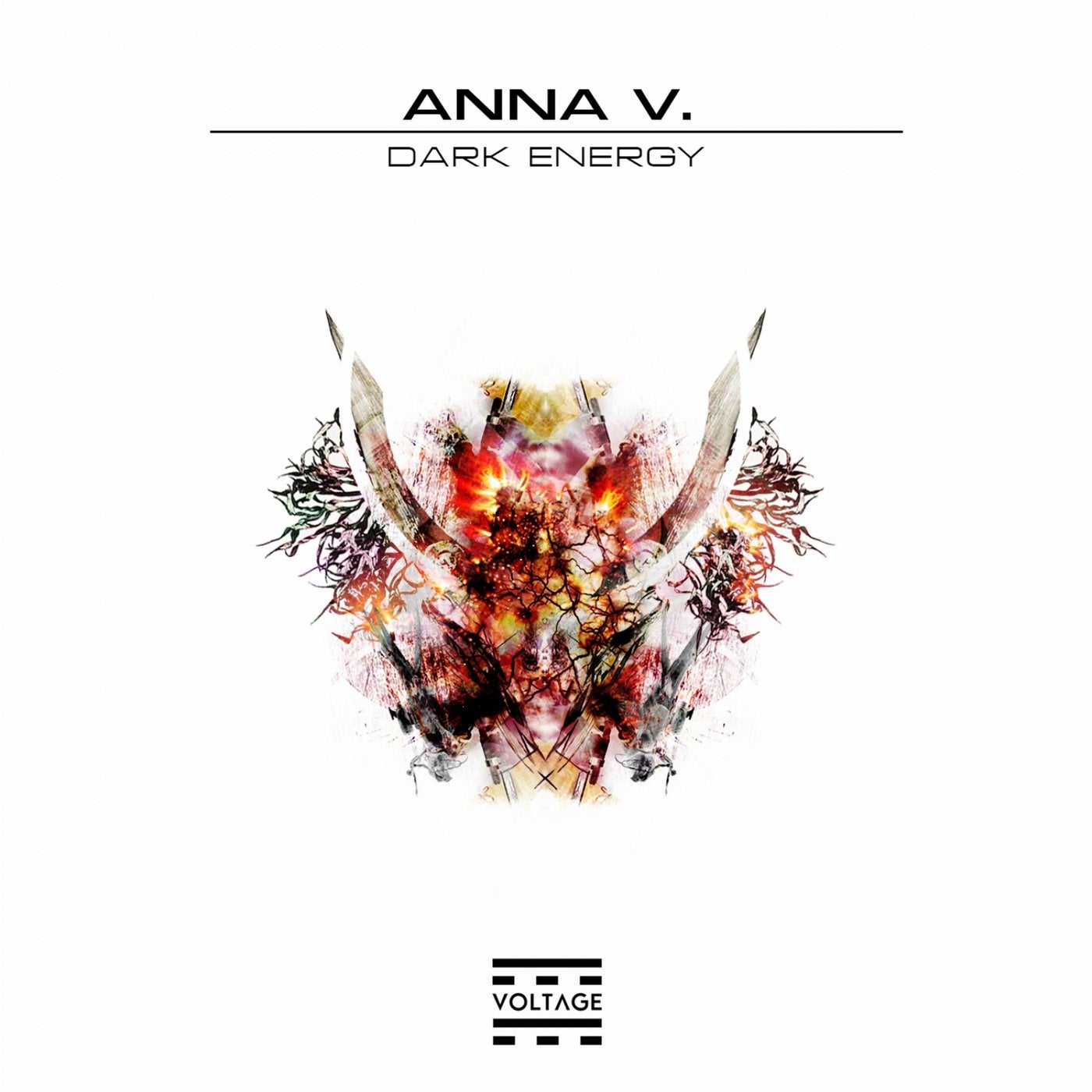 ANNA V. Returns to her own label, this time presenting an emotional record.

Diversity is in her mindset and this EP could not escape the general rule. Combining elements from so many different styles, like Acid, Progressive, Trance, even cinematic soundscapes (a typical characteristic in her music), but built around a solid Techno groove, this EP brings out emotions and images.

Producing in an entirely new, non-linear workflow, a pattern she developed during the years, Anna has achieved to create 2 incredible bangers filled with never before heard sounds and ingenious engineering through hardware synths and her own recordings.

From a technical aspect the low end was manifested using a new compression method Anna developed, a one she calls "inverted limiting compression", allowing the bass harmonics to pump out while the edge and rumble become sturdy and solid, putting to test every single sound system.

Dark Energy is a musical, acid like track created to lift large crowds up in the air with its relentless rhythm as well as it's sudden changes with clever breaks and elements like her own breathing in the main break.

Anthem for a Lost Soul is pure sentiment. Moody and melancholic, was created in memory of one of her friend's son, who left at a very young age. Gigantic pads and basses combine, where sentiment increases through the freestyle live performance of her in the synths while recording, slightly off quantising to give the track a "human touch".

There was no better home for these originals, other than her own, so ANNA returns to her own label, this time talking to us, from her heart.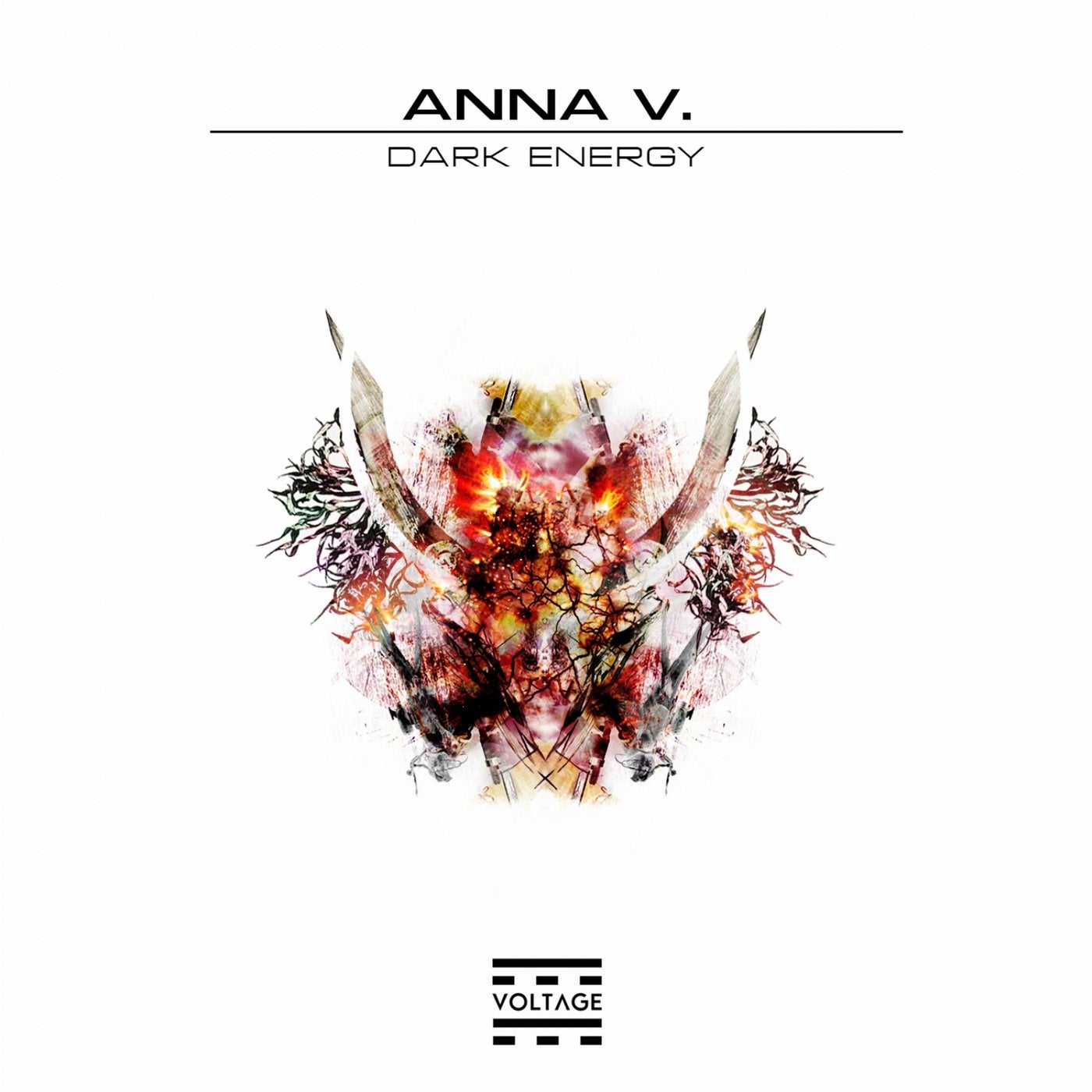 Release
Dark Energy