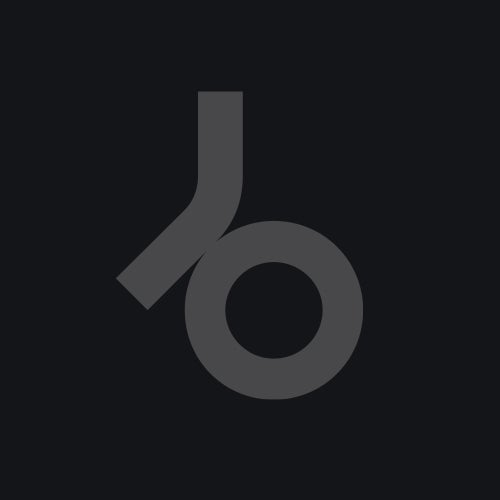 Release Date

2006-11-22

Label

Peepshow

Catalog

PeepContest001
Here is your chance to remix two of the most controversial tracks of the year, Dan
Diamond's "Therapy" and "Bad Habits". If you have ever felt the way Dan does,
now is your time to let the world hear it coming from you.

Rules:

1. Your mix must use the vocals from one of the following: "Therapy" or "Bad
Habits", as originally recorded by Dan Diamond, available for download below.
You may use them however you want, just be sure to use at least two verses. You
may submit mixes of either, or both tracks.

2. Your remix must be submitted as an mp3 to peepshowrecordings.com (see
"READY TO SUBMIT YOUR REMIX" button below), or on cd by pre-paid mail or courier to Peepshow Recordings, 16726 Traynor St., Southgate MI 48195, no later than 5 PM on FRIDAY DECEMBER 22ND, 2006. No late deliveries will be accepted. We are not responsible for any lost deliveries or CDs that are defective. Along with your remix you must provide your name, a valid mailing address, phone number and e-mail address. Incomplete submissions cannot be reviewed.

3. Do not use any uncleared or illegal samples. Be original. Yes, you may make
everything exactly the way you want, just be sure to use the vocals provided below. Use them wisely, keep the vocals present and make it original.

4. Only one mix of one of the Dan Diamond tracks will be chosen as the winner of
all mixes submitted. In order to successfully claim your prize if your remix is
selected, you must be willing to assign all rights to the remix you create to Peepshow Recordings under a "work for hire" (United States Copyright laws) remix agreement prepared by us. Failure to sign such a "work for hire" agreement by any remixer shall render the prize unclaimed. The winner's total prize is $500 U.S. dollars. We also expect to use the winning remix as part of an exclusive release on Beatport.com and in conjunction with the US release of the album. Credit shall be provided to the remixer when we use or exploit the remix.

5. You must be eighteen (18) years of age or older to enter and must furnish us with
proof of this fact if your remix is selected by our jurors. The jurors' selection shall be
final. We reserve the right to terminate or withdraw this Contest at our sole discretion.
We may change the dates and/or terms of the Contest without prior notice. Any
material changes will be posted on this website (Peepshowrecordings.com).

6. Once submitted, the physical copies of all submissions and any part thereof,
including, but not limited to, CDs, tapes, photographs and printed material become
property of Peepshow Recordings and Peepshow may dispose of same in any
manner at Peepshow's sole discretion upon conclusion of the Contest.

7. By accepting his or her prize, the winner consents to the use of his/her name, city
of residence, photograph, statements, voice and/or image for any publicity and
programming purposes, commercial or otherwise, in all media used by Peepshow
Recordings, without any further compensation beyond the prize as set out elsewhere
in these Rules. Winners shall also permit the use of their names, photographs,
likenesses, pictures and biographical information on the packaging of the CDs
produced by Peepshow Recordings in conjunction with this contest. Prize winner
agrees to sign a waiver and release to this effect as part of the "work for hire"
agreement mentioned above.

8. The winner will be responsible for any taxes or fees that result from the receipt
and/or use of their prize and may receive an appropriate tax form. Winners will be
required to furnish their Social Insurance Number or other tax identification number
for tax reporting purposes.

9. This contest is void where prohibited. By submitting your remix you agree to be
bound by these contest rules.

10 . Acknowledgment of entries will not be made. Jurors will select one mix as the
winner. The winner will be announced on or before JANUARY 25 TH 2007 at
Beatport.com and other URLs as may be determined by Peepshow Recordings.
We are accepting all styles, electro, jungle, tech-house, etc., just make it a good track.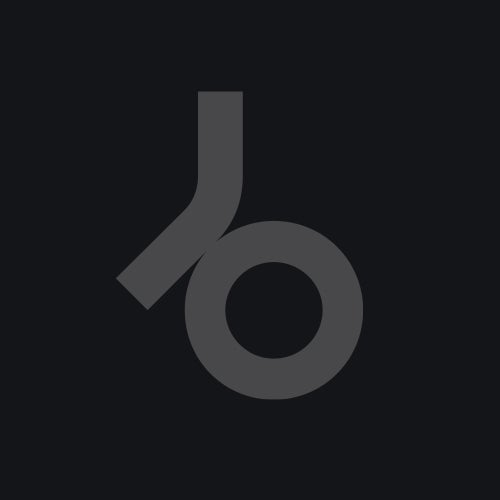 Release
Dan Diamond Remix Contest Stems
Release Date

2006-11-22

Label

Peepshow

Catalog

PeepContest001