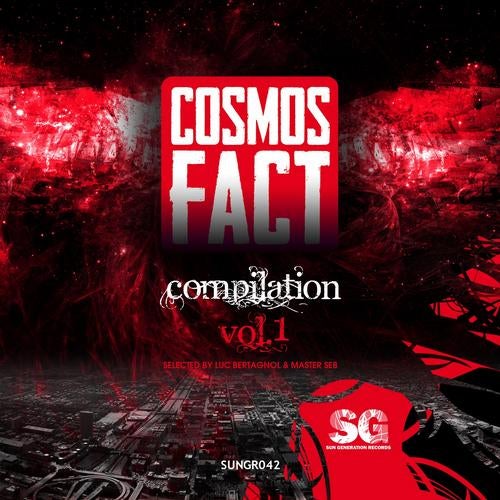 "1990 . Cosmos Fact launches astounding and memorable raves in and around Paris ..... First in France at that time insensitive to electro music .
Love energy fulfills Mozinor's pandemonium dance floor , activated by Francesco Farfa , Miki , and Roby J , Italian dj's of the coming out Toscana's electro scene .
The collision is white heats .......on black beats !!! A generation of bolded French youngsters seize the decks and the machines ...... We all know la suite .......
More than 20 years after , those always beating artists and activists of the French electro scene , through today 's original tracks , give homage to the sounds and atmosphere that haved changed their vision - our vision- of life for ever .
Keep on dancing . Keep on raving !!!......
Selected and compiled with love by Luc Bertagnol and Master Seb ."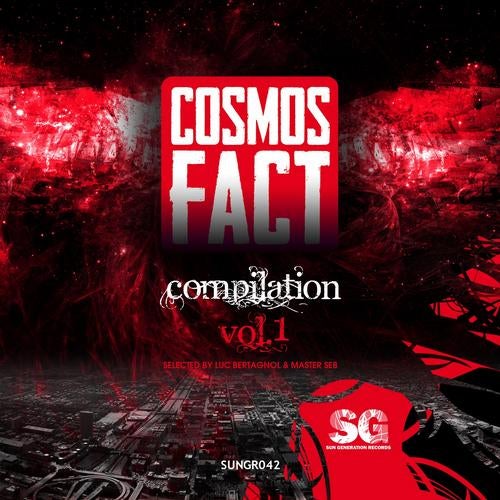 Release
Cosmos Fact