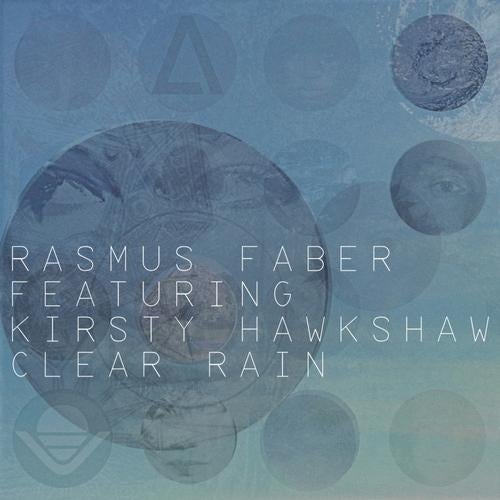 Clear Rain is the new single taken from Swedish producer Rasmus Faber's fourth artist album. Enlisting the enchanting vocal of British singer Kirsty Hawkshaw - of Opus 3 'A Fine Day' fame - Faber has created a mesmerizing, detail laden, beautifully melodic house track.
Kirsty's sensuous and soothing vocals talk of opening up oneself to love "I feel sweet tension, eyes on my skin" compliments perfectly Rasmus's subtle but intense studio trickery as the beats and synths take the listener into an ethereal and magical place.
Rasmus has utilized his ten + years of producing, writing and DJing to flex a little A&R muscle by hand picking some fresh new producer talent from across the globe to man up the remix department on this release coming out on his own label Farplane imprint:
Akinyan's Portable Toybox Remix - Tamaki Nagomu, aka Akinyan Electro is an up and coming young producer arising from Japan's club scene, he has released several tracks such as Mother Fxxin' Bassline, which went into beatport's Electro Top 10 chart, as a part of Seata Exclusive EP.
Midori Aoyama stokes up a superb deep house mix. He is a producer and promoter based in Tokyo and is now becoming one of the main forces for quality dance music in Japan. He's running a club night called Eureka, inviting artists like Julian Gomez, Atjazz and Reel People.
Tropical Chaos is a duo of Funky M and Einaras Sax. Nu-Disco and Deep House is the main power of this young and talented duo from Lithuania, taking Clear Rain into darker and deeper territory.
Previous Support this year for Rasmus Faber:

'We Laugh, We Dance, We Cry'
·          Japan # 1 international and domestic airplay chart.
·          Holland: Airplay chart - jumped 71 places in 1 week # 100 to # 29
·          Germany#2 DDC Bullets Chart.
·          Italy-top # 40 national airplay chart.
·          Middle East - heavy rotation on MTV.
'We Go Oh':

# 2 - UK Upfront Club Chart.
# 12 - UK Cool Cuts Chart.
#1 'Bullets' German Dance Chart.
#17 (03.05.013) DDC German Dance Charts.
BBC Radio 1 Dance Anthems: 'This week's Future Anthem - http://www.bbc.co.uk/programmes/b01myl8l


Gaydar Radio (UK) A List.
Radio 105 (Italy) In Da Klubb show single of the week.
DJ :Kaskade "Big! Really big, youhave something very special on your hands here!" Axwell,Bob Sinclar, Thomas Gold, Digitalism, Paul Okenfold...;.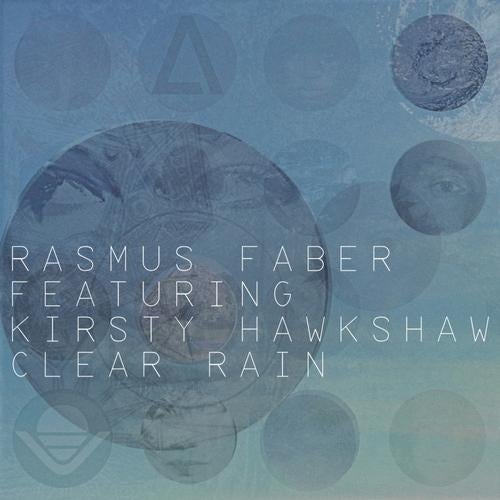 Release
Clear Rain (feat. Kirsty Hawkshaw)