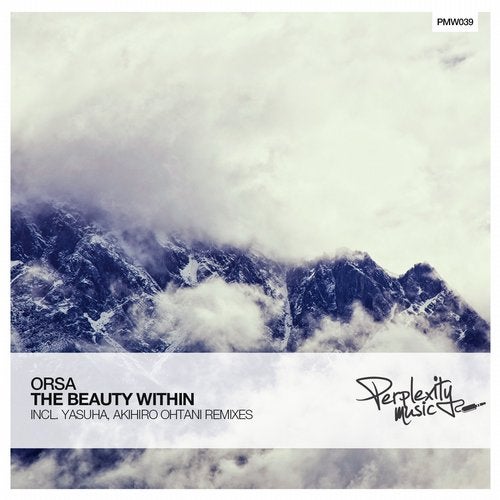 With several releases on Perplexity Music, we are excited to showcase the work of our very own US talent, Orsa. Orsa's music is rich and honest, and it never fails to leave those who listen with a sense of beauty - hence the title of his latest creation, The Beauty Within. Join us as we explore the original mix, as well as the Yasuha and Akihiro Ohtani remixes of this stunning composition.
The original mix of The Beauty Within is as captivating as is its title. With oceanic sounds and an earthy rhythm, The Beauty Within cultivates all that is alluring about our surroundings. He welcomes listeners with an energetic and vibrant introduction, sweeping you off into a blissful and melodic buildup. The satisfaction only continues as you drift into an ambient breakdown that effortlessly guides you into the climax of this awe inspiring selection of music.
This being Yasuha's debut remix for Perplexity Music, he showcases his capabilities and creates a dynamic rendition of The Beauty Within. Taking Orsa's original melody and truly giving it a lively and full sound. Bringing the keys into the forefront and adding some bounce to this track creates an inspiring sound that will surely make this remix a favorite among fans of the artist as well as the label.

Our final remixing artist, the very talented Akihiro Ohtani, took the mix in a new and creative direction. His adaptation of Orsa's original gives the remix an ethereal and passionate feeling. Add a driving and passionate bassline and the introduction of mesmerizing strings, and Akihiro has managed to recreate The Beauty Within into a progressive trance beauty that will be hard for anyone to forget.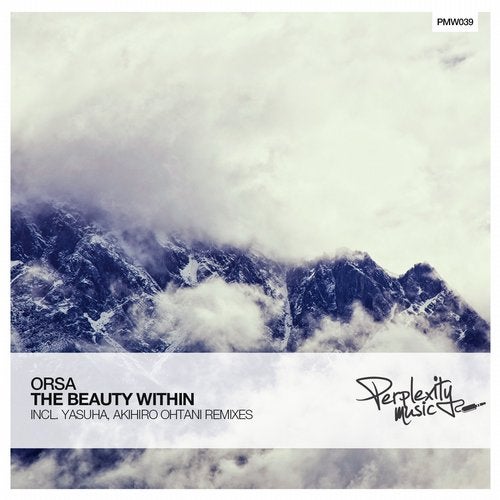 Release
The Beauty Within