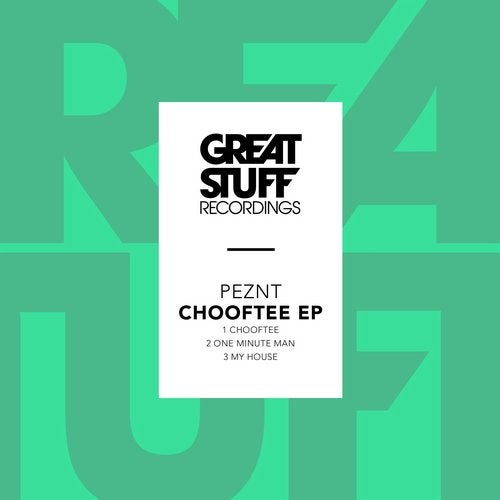 The Croatia based dj and production duo PEZNT hit the ground running with their newest Chooftee EP on Great Stuff Recordings. Going straight for the kill, PEZNT bring pure sonic madness with "Choftee". A track that features looped percussive elements, backed by massive low frequencies. The repetitive vocal fragments complete the track's powerful warehouse vibe.

Up next is the engaging "One Minute Man" composition. PEZNT do what the do best by adding all the right ingredients, a classic rolling house groove, a tight bassline and funky percussion alongside sleek vocals.

Closing out the EP with "My House", that brings a laid back, deeper groove with dreamy, flanged pads and that is topped off with finely tuned break-downs.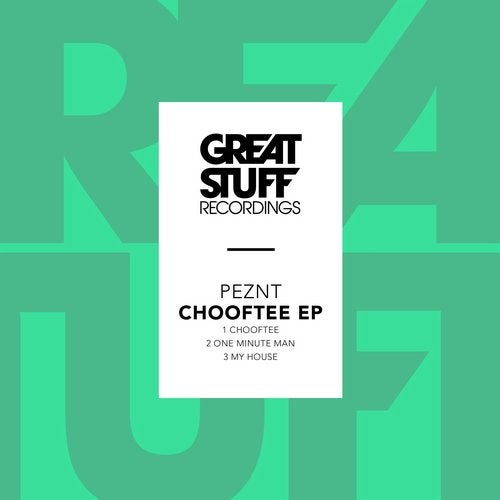 Release
Chooftee EP