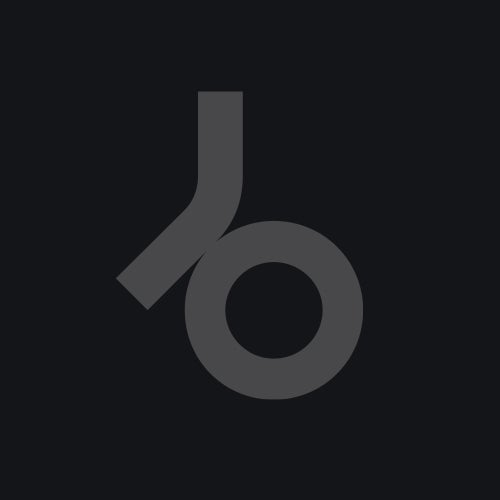 Release Date

2008-09-12

Label

Terminal M

Catalog

TERM0606

www.terminalm.com
www.myspace.com/terminalm

"Monika Kruse's 3rd EP release from her upcoming first solo album ""Changes of Perception"" - to be released in September 2008 - shows already the bandwidth and diversity of her new long player, that she produced together with Gregor Tresher..

A1: Wackypacky
This track is an innovative mixture of different melodic and stylistic elements. It combines selected vocal cuts and percussion patterns of old-school Detroit house with a modern forward thinking music production. Also it offers a combination of three melodic themes. And it's possible you could have made a track out of any one of the melody lines, but the combination of all three melodies makes this tune even more emotional and catchy.

B1: When I Woke Up
""When I Woke Up"" expresses the confused feelings that you have the next day after a long night of partying. It contains crazy drum patterns and a simple but very strong sub-bass that builds the foundation of the track. ""When I woke up, I asked myself: ----"" If you want to know the answer: please wait for the BIG break....

B2: Don't Come Close:
A musical richness doesn't automatically require many sound elements. The vocals of this masterpiece and this outstanding track that is also on the forth coming album was sung by Monika Kruse herself. A shy track, just like a boy or a girl meeting for the first time that have feelings for each other. When they're unsure and their heartbeat is pumping from the exciting and they are frighten at the same time. One melody line keeps the sound vivid. Monika shows her capacity to create a song with funky bass and electro-patters. She constructs a perfect musical flow with a handful of rhythmical and melodic elements. Truly you will want to "get closer to this track".

"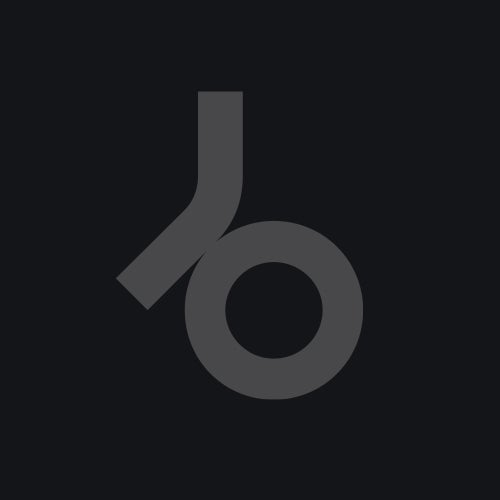 Release
Changes Of Perception, Part 3
Release Date

2008-09-12

Label

Terminal M

Catalog

TERM0606