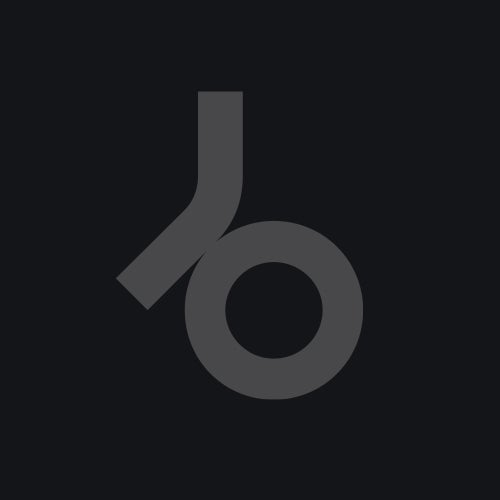 Release Date

2008-07-04

Label

Terminal M

Catalog

TERM58
Monika Kruse's 2nd EP release from her upcoming first solo album "Changes of Perception" - to be released in September 2008 - shows
already the bandwidth and diversity of her new long player, that she produced together with Gregor Tresher. Compared to Part 1 that was
released in May, Part 2 contains already 2 main tracks out of the new album. Both fantastic club tracks include very subtle vocal pieces that
present an immediate listening recognition.
"Spank me later" probably needs no further explanation. Uncompromising and unambiguous as the word selection, the demanding acid bass line asking to abandon oneself absolutely to the rhythm and the subtle vocals."Morgana" meets exactly the sound of the coming season: a rhythmic summer track, with a warm bass line and the vocals of Colombian singer Toto la Mompensina (Winner the Word Music Award 2006). A fantastic party tune for an Open Air season that links seamlessly with Monika's 2003 hit "Latin Lovers". Morgana proofs once again, Monika Kruse's affinity for Spanish vocals and her talent for Latin grooves – this time in a more minimal way.
"Changes of Perception" is Monika Kruse's first solo album, produced together with Gregor Tresher in various studio sessions in the winter /
spring of 2007/2008. With three pre-EP's appearing in May, June and August 2008, the CD album will hit the stores on September 5th, 2008 on
Monika Kruse will start her Changes of Perception Tour in September 2008 with the Kick Off event in Berlin's massive Berghain club.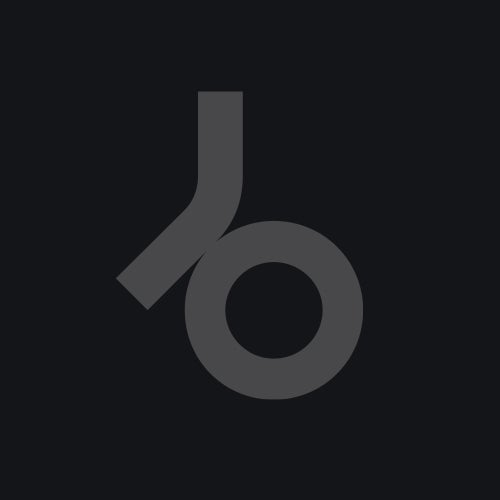 Release
Changes Of Perception, Part 2
Release Date

2008-07-04

Label

Terminal M

Catalog

TERM58