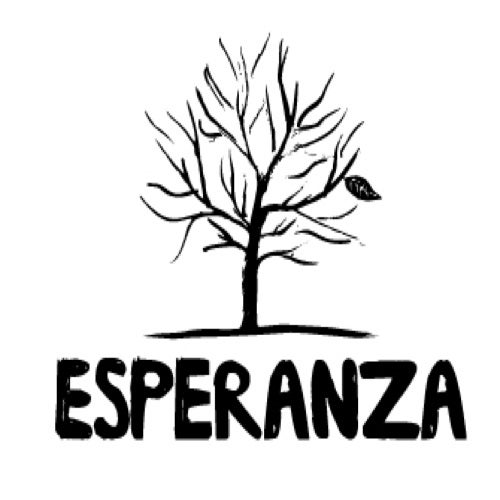 Release Date

2011-06-12

Label

Esperanza

Catalog

ESPDIG18
Feedbacks:

Pablo Bolivar - Feeling "Nothing Hill Original", great atmosphere, thanks!

Federico Molinari- nice release.
John Dimas- great ep , love it
TERENCE - LOVE THE WHOLE EP,HANFRY IS THE MAN FROM THE ISLAND!!!! MAYBE A LITTLE PREF FOR NOTHING HILL ORIGINAL MIX THANKS FOR THE MUSIC!!!!!!

Michael Petkov - nice release! Papol Remix for me!
Jesus Gonsev - Solid ep!!!All the cuts are very good!My fav Papol Remix ;)

Jimpster- love the sound of the two originals here. really special stuff with lots of groove and musicality. will definitely be playing these.

raresh - nothing hill original . thanks
Deetron - I really like Nothing Hill, love the pads.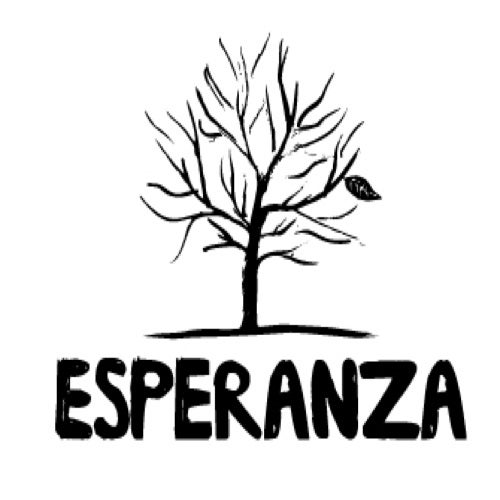 Release
Carballo Ligther's
Release Date

2011-06-12

Label

Esperanza

Catalog

ESPDIG18