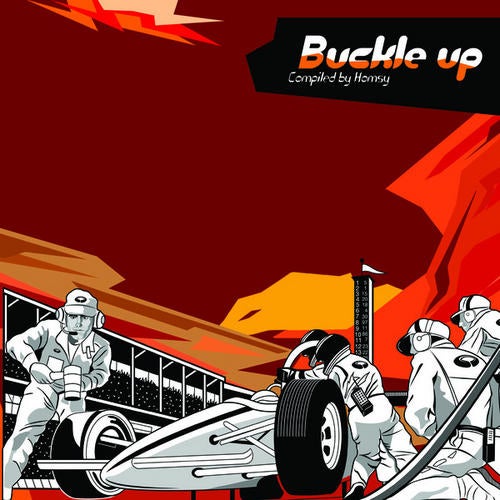 Trancelucent Productions delighted to bring you a sent of the past with a taste of a future.
The BackPack edition features Trancelucent Productions stunning back catalogue, now on stock in the digital world.
Now out into the digital world, the first saga in the Buckle Up compilation series, released in 2003.
Release info:
-------------------
Homsy - Trancelucent Productions founder & label manager, delivers with Buckle Up a compilation consisting of 8 previously unreleased monster smashes, intelligent and powerful, brilliantly selected to give the listener a special adventurous flow through soundscapes and new horizons. This is Trancelucent Productions 8th
production CD and the 3rd featured compilation released to date, consisting of in & out of house producers. 8 interpretations of psychedelic trance produced by today's leading producers along side newer rising acts, all placed tightly, possessing a solid floatation. Running through power progressive emotional beings such as Your Destination by Cosmic Tone. Massive Prog-full on hits by the teams Ultravoice & Kyo Log with Take-No-Logic, Visual Paradox, Perplex & Jeremy with Buckle Up. Neo Full-on bombshell masterfully composed by Trancelucent own new brilliant recruit - NOGA. Crazy hard banging Rattle & Hum psychedelic entities by the Masters themselves - The Misted Muppet. Illumination cooking his organic plastic full on hit - Meditation. Evil Drug Lords with their special humoristic morning beat. Last but not least - Electro Sun - the new kid on the block with his debut release, Power up morning tune, and melodic full on delight.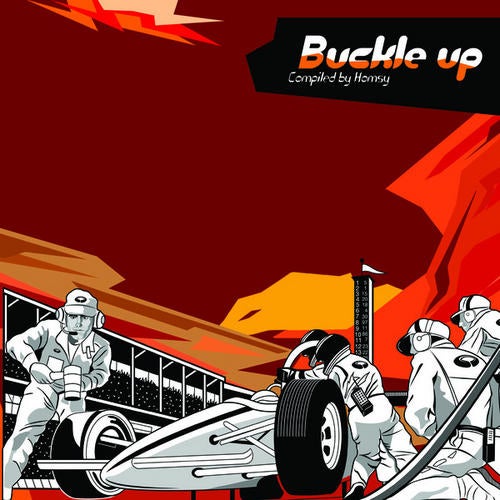 Release
Buckle Up - By Homsy (2003)