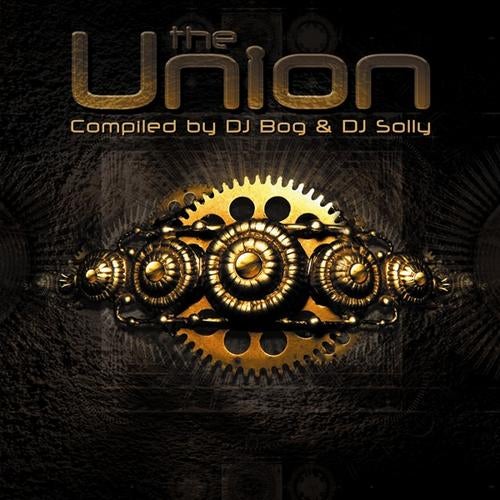 Boa Group LTD., house of international renowned labels, Com.Pact Records, Drive Records, Trancelucent Productions, is delighted to announce the release of its brand new compilation - "The Union" - compiled by Bog & Solly, a.k.a Visual Paradox.

In the beautiful northern part of Israel, besides Binyamina city, Boa group office is located.
Occupied by a small number of energetic individuals producing, breathing, & living according to the pace of music.

Boa Group has built a unique platform which supplies a total managing solution to its in-house project & artists and for third party clients as well, and is known all over the world for its innovative & original outlook.

This new exiting compilation was carefully selected by Bog & Solly, which have created a special atmosphere, and an exciting build-up, gradually taking the listener through astonishing sounds and emotional moments.

The Union was constructed in a "Double Pyramid" like structure, incorporating a wide range of musical expressions, this to insure a different kind of experience of sound, taking the listener through the steps till the very middle, the peak point and gradually descending right through to the end.

The Union features a wide range of electronic expressions, and includes original masterpieces, remixes & collaborations between Boa Group Booking artists roster.

You can expect massive tracks from acts like Apocalypse, Aquatica, Cosmic Tone, Electro Sun, Ferbi Boys, Lish, Loud, Sesto Sento, Systemic, System Nipel, Ultravoice, Visual Paradox & Visual Contact.

Enjoy the power of the Union.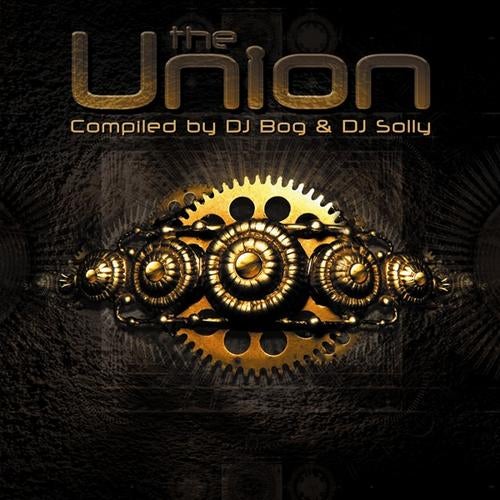 Release
The Union
Various Artists

Release Date

2009-12-29

Label

BOA Group LTD

Catalog

BOAGROUP004