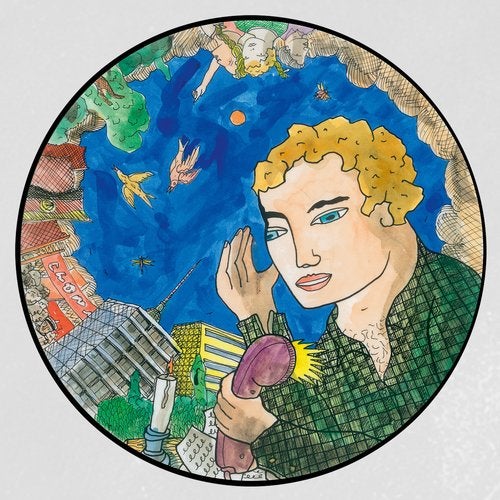 Release Date

2018-01-19

Label

Monaberry

Catalog

MONA043
Marching into 2018 with serious intent: Monaberry reveal the first release of the year and it's a biggie. Coming courtesy of new Hungarian artist MULYA, each of his three originals smack with energy, theatre and that powerful sense of storytelling that the Halle house HQ has made its signature.

'Brick Talks' strides with dramatic momentum and intention has heavily, cleverly layered percussion bounces back and forth with a tribal swing. Gradually building the groove, things take a wild switch when the vocal cry comes in and sweeps your dancefloor off their collective feet. Complete with a drum-focused hypno-grooved remix from Sobek, 'Brick Talks' breaks down more walls than its name suggests.

Elsewhere 'Favilla' reinterprets drama in much more of an entrancing way as waves of chords dance and hover majestically over a more stripped back driving arrangement. Finally 'Nolan' flips the switch with a chugging blaze of mbira hypnosis. Peppered with cinematic piano strikes, momentum is controlled with more layered atmospheres before a spellbinding breakdown causes soul meltdown on the spot.

Brand new to Monaberry. Brand new to you. What better way to start the new year than with a new artist who we suspect we'll be hearing a lot more soon. Welcome to the future!