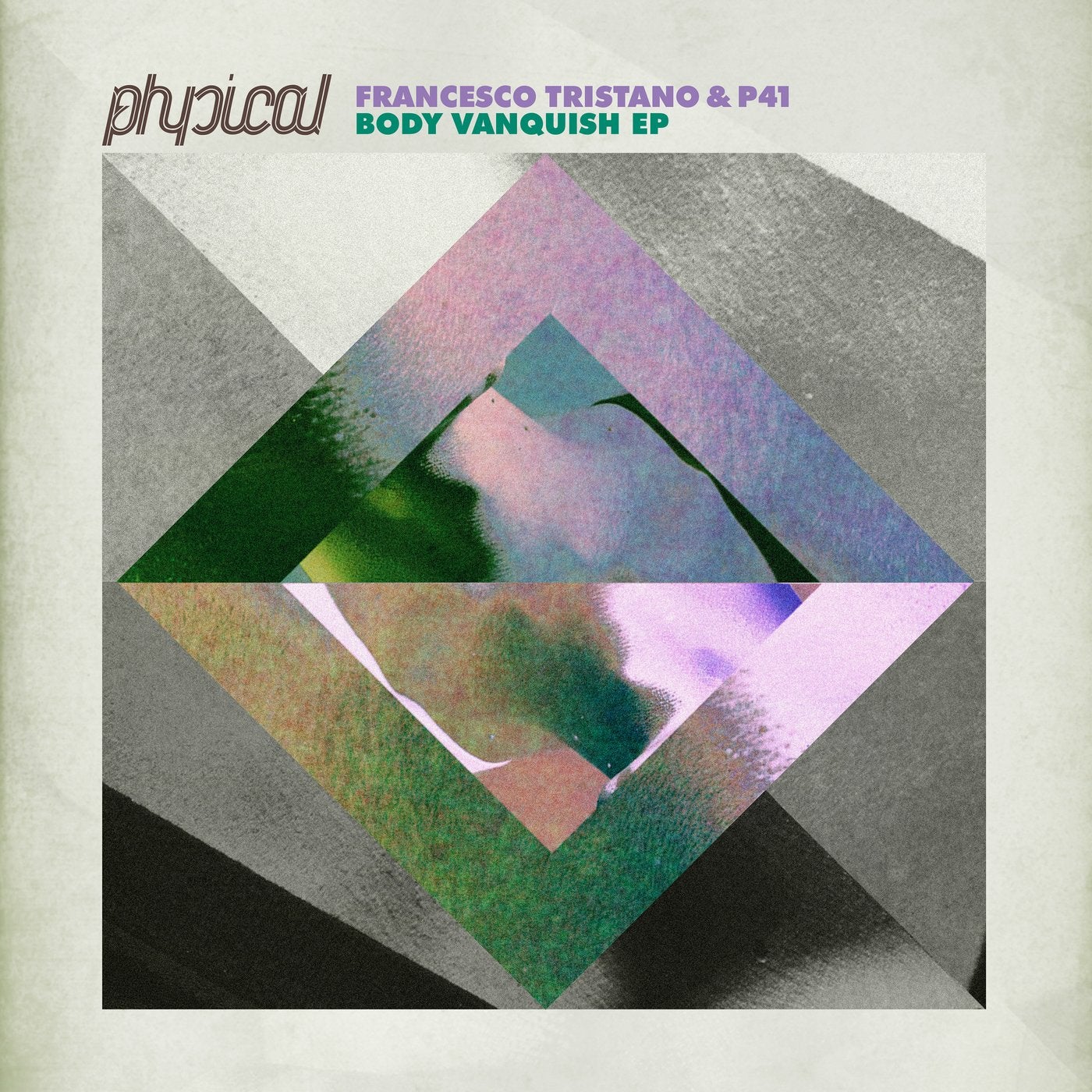 Along with his forthcoming and highly anticipated meisterwerk, volume 16 of the illustrious Body Language series, Francesco Tristano works together with P41 to deliver a 5 track EP to Get Physical Music - Body Vanquish EP giving us a small taste of what's to be expected on the upcoming Body Language compilation. 

 The sound ranges from the deep and steamy after hour glow found in 'Chester Copperpot feat. P41', to the heavier and harder rhythms of 'Lalguer', inspiring memories of the early days of techno. These two tracks, along with 'My Difficult Child' taken directly from aforementioned Body Language Volume 16 compilation, due May, 1st 2015 are all about analog synthesizer sounds. Meanwhile, the 'Lost in Caves' remix takes 'Chester Copperpot' into acid house territory with a wet and bassline mucking up the deep end while the percussion takes a front seat and drives the track. In contrast with the deep and melodic tech-house feel of 'My Difficult Child (Original Mix), the Studiovacanze Mix puts more emphasis on the melodic aspect by holding back the kick while the musicality of the track blossoms. 

Body Vanquish represents only the latest in Francesco Tristano's very deep bag of tricks. His classical background, paired with the sonic know-how of P41, are just of few of the ingredients that allow for such brilliant work.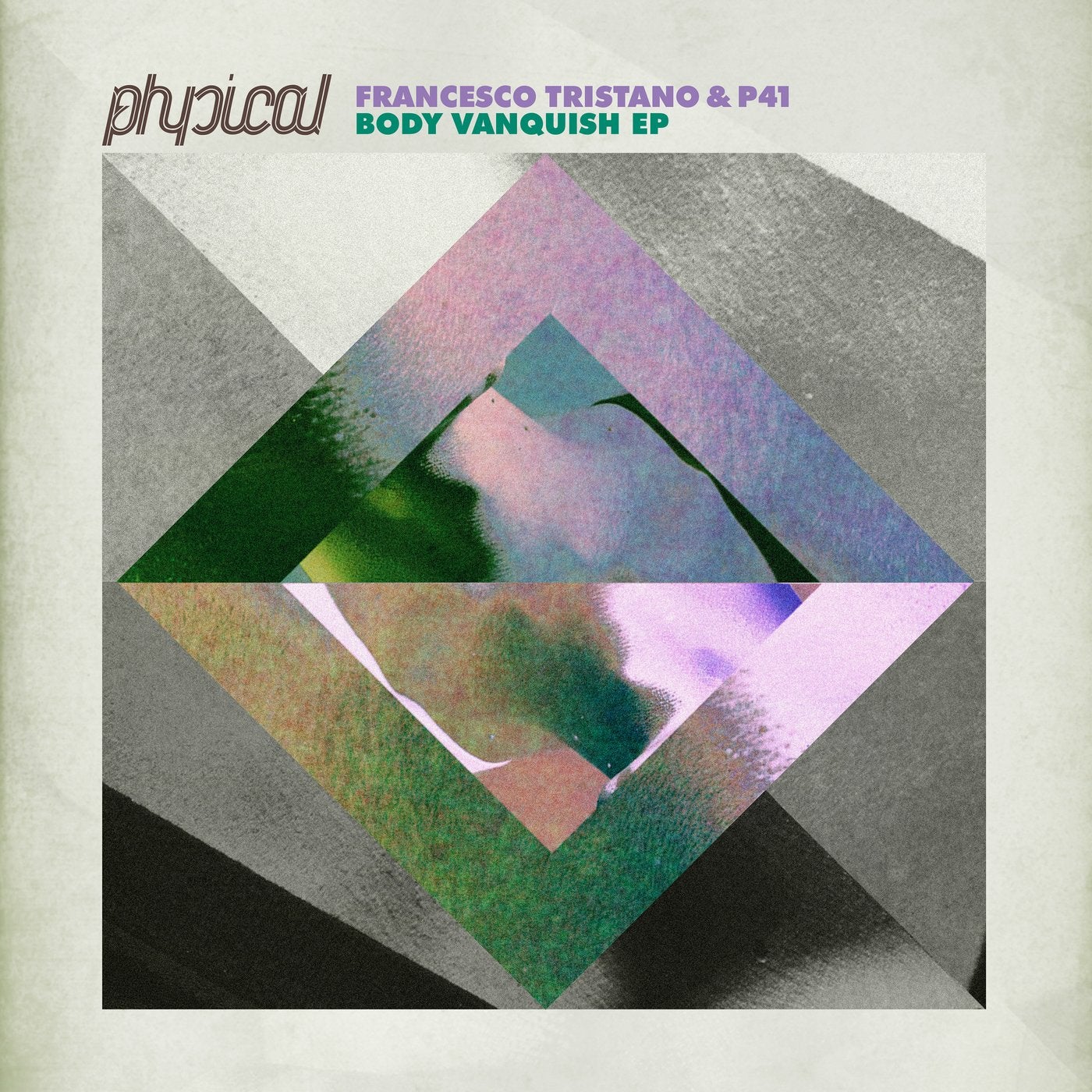 Release
Body Vanquish EP