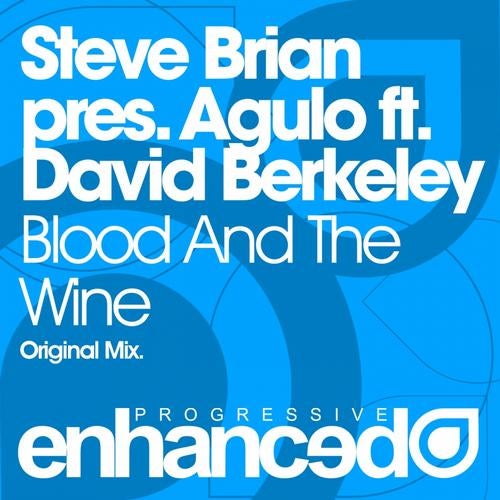 Steve Brian and David Berkeley are responsible for the modern classic 'Fire Sign', a track supported by the who's who of the trance scene and one that went onto be one of Enhanced Progressive's biggest releases to date.

The pair are back with the long awaited follow up, and some follow up it is. David's deep and classy lyrics and masterful performance again make this a vocal with substance, and Steve's production is faultless as ever, delivering a massive pay off that makes this a worthy successor to their debut release.

An absolutely essential release once again from Steve Brian pres. Agulo feat. David Berkeley!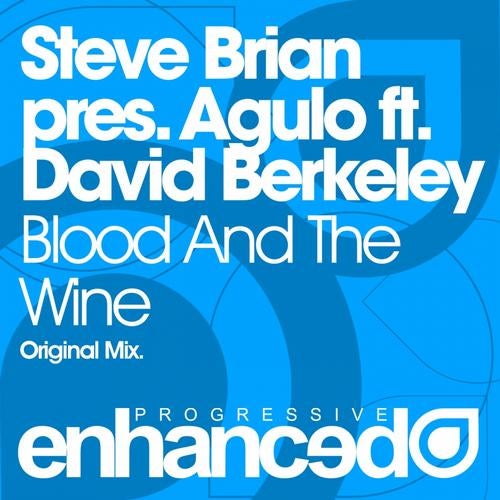 Release
Blood And The Wine