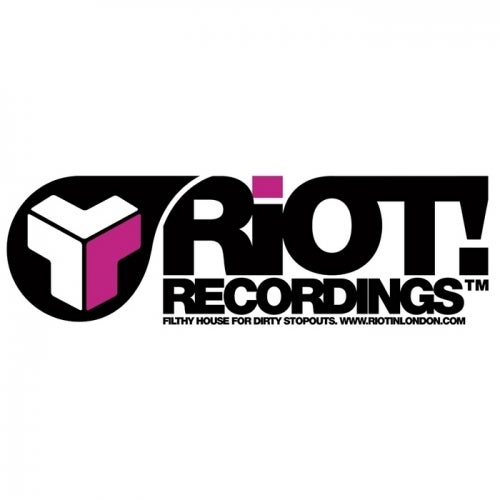 'BIG BASS'
The lead track & as the title suggests, it's a bass driven monster. Tech fuelled drums lead the way with some great percussive shots for good measure, the track builds for the bass to rumble in & the melody is unadulterated filth that will have you stompin & skanking around for ages. The track then builds and is flipped on its head as the bass changes to a more European off beat sound with some well programmed fills and fx to break it up. For the breakdown the lead sours and will have you reaching for those skylights in no time at all, the track kicks in on the offbeat again and just gets bigger & bader as all the sounds morph into a huge wall of noise. A mix of Techno, Hard Dance, Hard style & Trance, this track has something to please everyone.

'GET TO IT'
Within an hour of hearing this one a certain 'Alex Kidd' was on the case requesting he do the remix dutys and you only have to listen to see why. Its hard as nails but has that twisted funk vibe that makes it a great track to listen too with never a dull moment. The vocal is lifted from 'Vogue' and works really well in the groove & also as a cut up percussive part. Check out the rise on the breakdown for pure largeness & a mighty kick in with great riff to match. Again some clever fills that really hit the spot, 2009 is looking good for the Riot! camp.

BBC RADIO 1 SUPPORT / GALAXY FM /TOTAL KISS. DJ SUPPORT FROM top worldwide dj's -
Alex Kidd, Anne Savage, Organ Donors, BK, Scott Attrill, Tidy DJ's, Garbo
& more. Featured on Filthy House For Dirty Stopouts 2 album.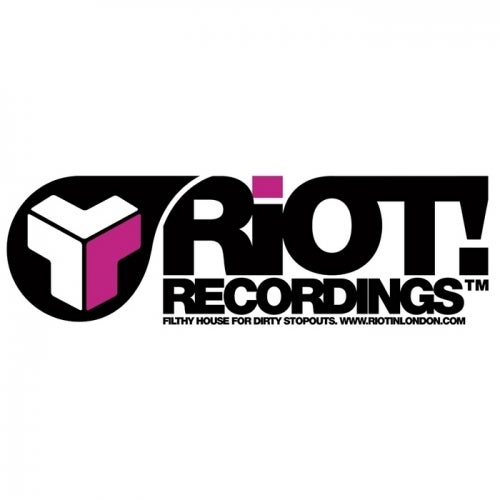 Release
Big Bass / Get To It