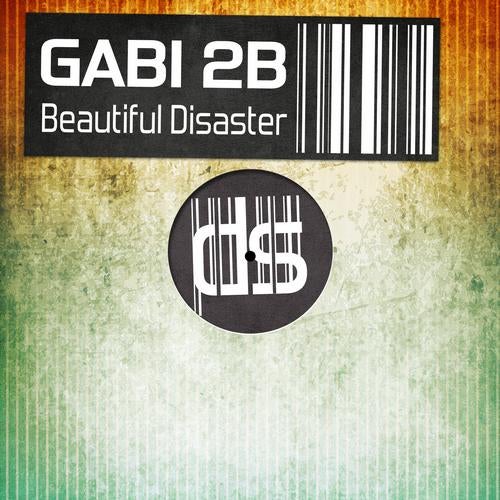 The end of the year is near, and there are still couple releases more until were over and done with 2013. Gabi 2B is back with us unleashing two original works that will form DigiStr28. Those 2 tracks arriving definitely right on time for busy December schedule many of you might have.
'Beautiful Disaster' is awesome after hours, easy going & delicate tune. It features almost silky melodic touches supported by a steady rhythm, Smooth and simple.
'Dr. Mephisto' on the other hand, as the name might suggest is a little bit more nasty... It can remind to some listeners old school Goa all of a sudden, while it just grabs you by the neck in the break, and the irresistible groove section rocks your booty from start to finish. Tested with great success on numerous occasions.
Enjoy!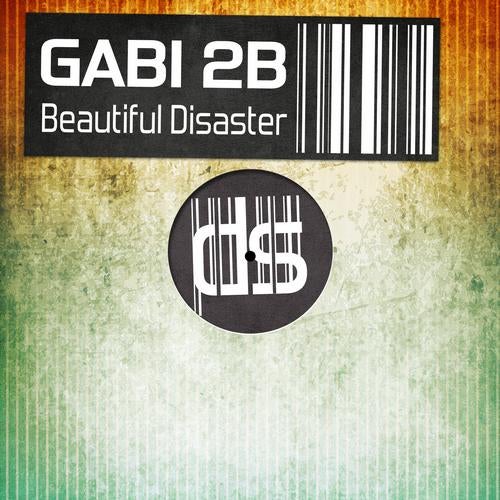 Release
Beautiful Disaster