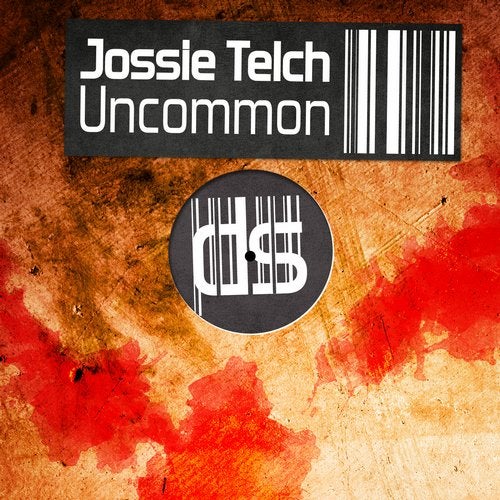 Jose Telch is a new recruit to Digital Structures growing roster of talents. His Jossie Telch project is totally free from being bounded to dance music genres and definitions, and we for one like it so much.
'Uncommon' is a caressing and warm progressive groover. We dont know if its the melancholy, or the coming and going sampled phrases, or something else in there. It just creates one of those moments you wish would never end
'Seconds', in which Jossie collaborating with Navarro, continues in the same pace and style, the lush and positive vibration of a laid back electronica - after hours breeze music.
Enjoy!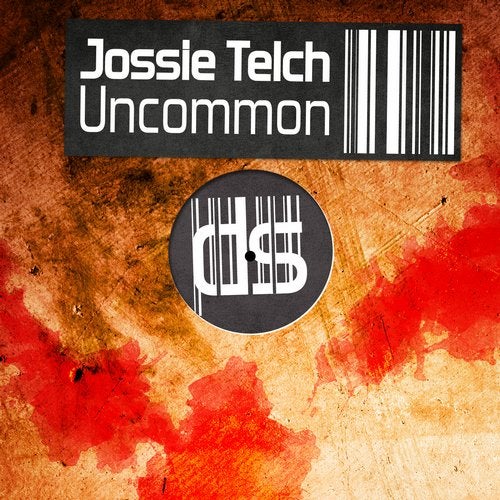 Release
Uncommon