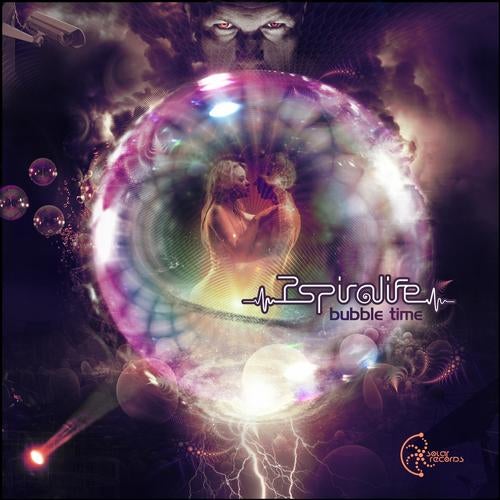 Solar Records is excited to be releasing this much anticipated EP, "Bubbletime" from Pspiralife. It is a 2 track EP that reflects Pspiralife's fast excellerating talent, proving him to be one of Tasmania's finest electronic producers. Pspiralife's sound is deep,psychedelic swinging psytrance, that borders on tech- prog. Taking you deep into the night Pspirailfe's funky grooves will twist you into a contorted frenzy of psychedelic mayhem.

Pspiralife would like to send thanks to Jeannie and Daniel @ Solar Records,
Clint Grierson, and to my beloved Tasmanian friends and family for helping me grow.

Artwork by Clint Grierson @ Point Zero Productions.
Mastering by Fahad Abduaal @ 2hz Studios.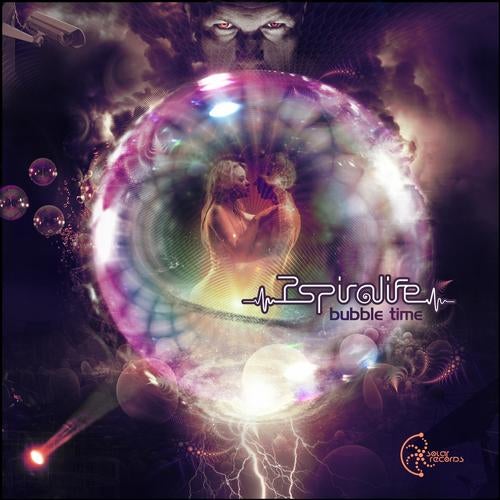 Release
Bubble Time