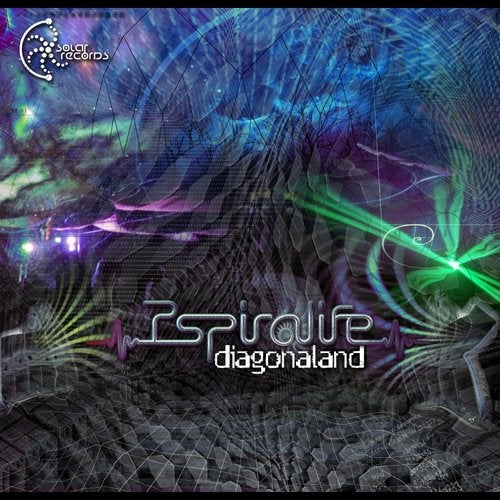 Pspiralife is back with yet another epic release, "Diagonaland", which includes a remix from JustinTime, new to Solar Records.
The sounds on this EP represents a dark wasteland of altered and distorted perception where vertical and horizontal planes cease to exist. Navigating this dimension is a challenge but becomes strangely pleasurable if you have the patience to adapt. Will you come back from such a place?

With his signature Australian sound of deep twisted progressive tech trance, let Pspiralife help you rock the dancefloor dimensions!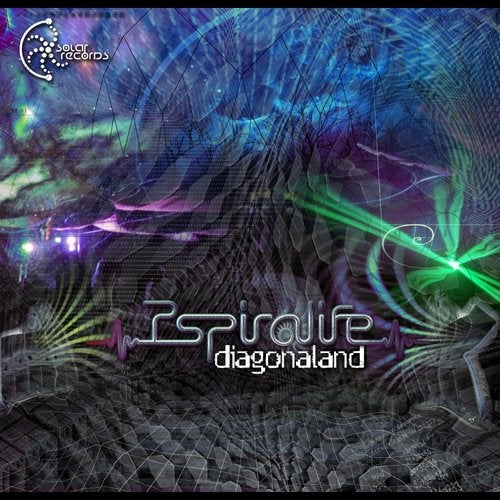 Release
Diagonaland