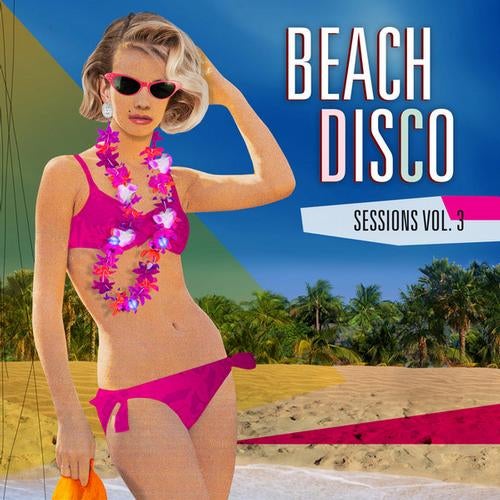 Release Date

2012-07-16

Label

Nang

Catalog

NANG095
Its summertime again and Nang dons the swimming trunks and packs a case of 100%% pure Ibiza spirit with the third volume of their shimmering Beach Disco compilation. This year when it comes to selection and mixing we are 100%% true to the sun, with our favourite Canaries Islands based producer EVER at the helm.Yes folks. Ilya Santana has entered the Cabana.!

Things open up with the slick melodic styling's of the chill out trio of Chris Coco, Jim Breese and Phil Mison. A hot one from Chris Cocos new tour-de-force-of-chill label Melodica. Next it is off to New York with one of two excursions to one of the Disco genres finest bands, Escort. First up its Greg Wilsons chop and change edit of Dillanger tune Cocaine. Croatian Ilija Rudman also gets a look in with the yugo-disco dance floor spin of Cameleon Chameleon. Whist we are in the Adriatic region there is also time for Nangsters Sare Havlicek take on Chris Cocos Holiday, its big, its synthy, its hooky.

Next it is off to Italy and Brioskis gleamingly cool and laid back "Last Day Here". Our love for all things Adriatic shows once more with Sares, the lead track from his recent "Escape Machine" album. More bigness; big synths, big strings, big "whooos and ahhhhs" and big ambition. Next, fellow Slovenian Alan Roposa / Evol Ai chips in with his chirpy Balearic nugget La Fu.

Next up UK based Situation present their disco-vocal stomper "Barcelona" with its grooving Psychmagik remix. This mixes in nicely to a cover version by UK based Charm and Strange on Aztec Cameras "Somewhere In My Heart". Surprisingly this was the first cover version of this track we could find. Max Essa hits the spot with the remix. Next our charter jet brings the sun back to Sheffield with the collaboration between Hiem and Human League singer Phil Oakey. Our biggest recent seller and when you hear those grooves with that voice you will understand why. Its back to Italy for Jaydoos chunky spin on "Flight 707" from Heels Of Love. Compilation mixer Ilya contributes an exclusive of his brilliant debut Nang single "Running To Your Love".

Things round off with the uplifting sunrise anthem "Good Morning" from Richard Norris and his Time and Space Machine project. Here a vocal re-work from St Etienne doing the most perfect of jobs. Things close off with a down tempo moment, Pete Herberts downtempo rework of label head Louderys "Getting Away With It". Beach!, Sun!, Music!... sorted for 2012. See you next year sun-fans.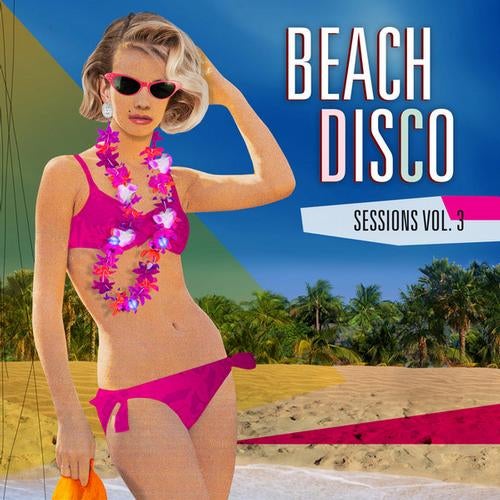 Release
Beach Disco Sessions, Volume 3
Various Artists

Release Date

2012-07-16

Label

Nang

Catalog

NANG095