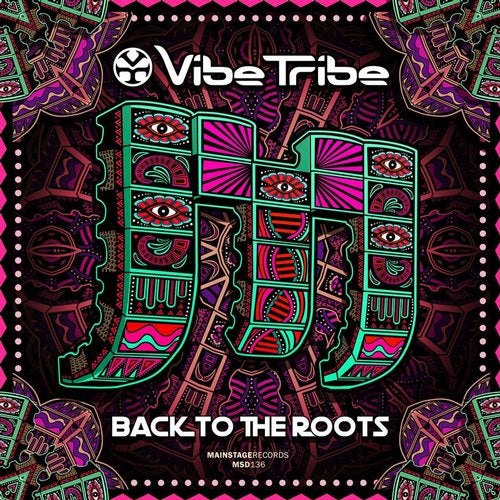 Mainstage Records proudly presents the new "Vibe Tribe - Back To The Roots" single.
As the title says Vibe Tribe went back to his melodic roots and took it up to a whole new level with a razor sharp production and the crystal clear sound he is known for today.
After test-playing the track in all four corners of the world it was refined, tuned and polished to perfection with one goal in mind - delivering to listeners the ultimate experience, Psychedelic rollercoaster ride Back To The Roots!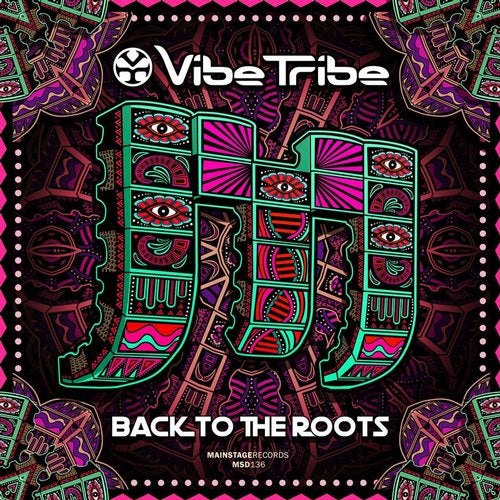 Release
Back To the Roots