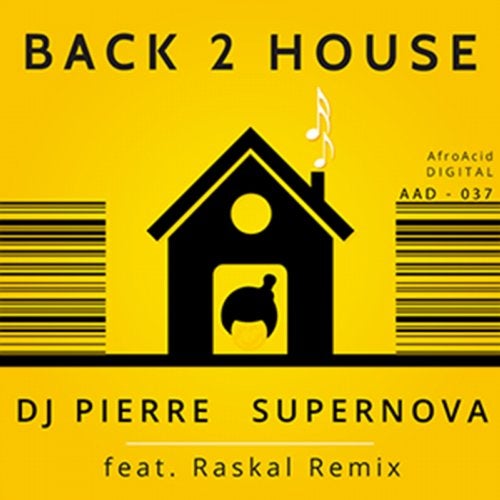 Back 2 House features DJ Pierre at his finest. Stomping bass lines,
acidic overtones and a vocal sample that says it all - time to go Back 2 House. The 80's Time Warp Mix gets heavy on the classic drum machine sounds with the 909 rimshot and claps.
Supernova, who received critical acclaim for their collaboration with Kevin Saunderson on 2010s Beat Me Back, deliver a steady groove bringing back the House of God vibe.
Raskal, up and coming DJ and producer from the Afro Acid family and protege of DJ Pierre, takes the retro vibe into the future by bending the bass line, adding sweeps and time stretching the vocal sample.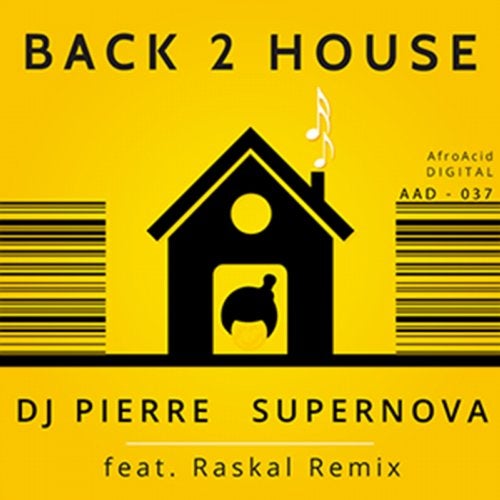 Release
Back 2 House