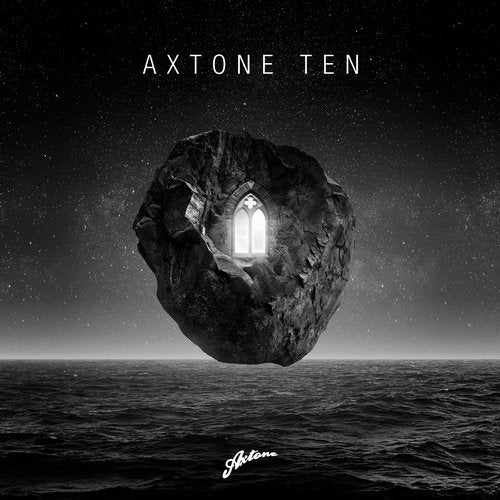 Axwells Axtone Records are celebrating 10 years of the label and using the opportunity to showcase their finest assets both musically and visually.

To that end, Axtone are releasing a limited edition box set with 500 copies worldwide, the contents of which includes: 3 'marbled' vinyl including 12 fan picked tracks (many of which have never been available on the format), a 52 page 'Axtone Art' hardback book and a hand illustrated art print. The vinyl marbling process ensures each individual vinyl is completely unique, whilst every box is individually numbered. Accompanying the box set will be a digital album that includes new and exclusive music.

From Axwell himself there's the french-touch inspired 'Waiting For So Long (Gloria)', a fresh take on Axwells 'I Found U' from genre-defying Fono, Shapov feat. Justin Tranter 'Our World' and Adrian Lux 'Torn Apart (Klahr Remix)'; the latter 2 tracks, a nod to the future sound of the label from exciting new talent on the roster. In all, the digital album features 44 tracks that feature Axtone classics throughout the past decade, acting as both time capsule and crystal ball.

For a label thats so synonymous with owner and talisman Axwell, it may be surprising to many that theres an artist that has appeared on even more releases than Mr Hedfors himself Axtone art director, Jens Grönberg. The final piece of Axtone Ten is completed with a short film directed by fellow Swede André Hedetoft, delving deeper into Jens story, revealing The Man Behind The Artworks. Featuring never seen before archive footage of a fresh-faced Axwell, Jens regales us with some choice anecdotes from their long friendship and gives a fascinating insight into the processes behind his work.

Axwell: To celebrate ten years of Axtone, along with some of our favourite tracks, I wanted to showcase the talents of Jens Grönberg who has been behind the label aesthetic from the start. Without him, Axtone wouldnt be Axtone.
Jens: Im really happy to work with a label who care as much about the artwork as the music the fact they give me carte blanche to do what I like is even better! Working on Axtone Ten has provided the opportunity to do something I rarely get to do these days, look back.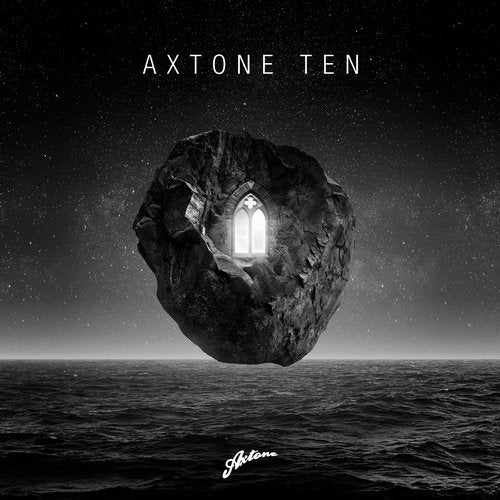 Release
Axtone Ten
Various Artists

Release Date

2015-12-11

Label

Axtone Records

Catalog

AXT065