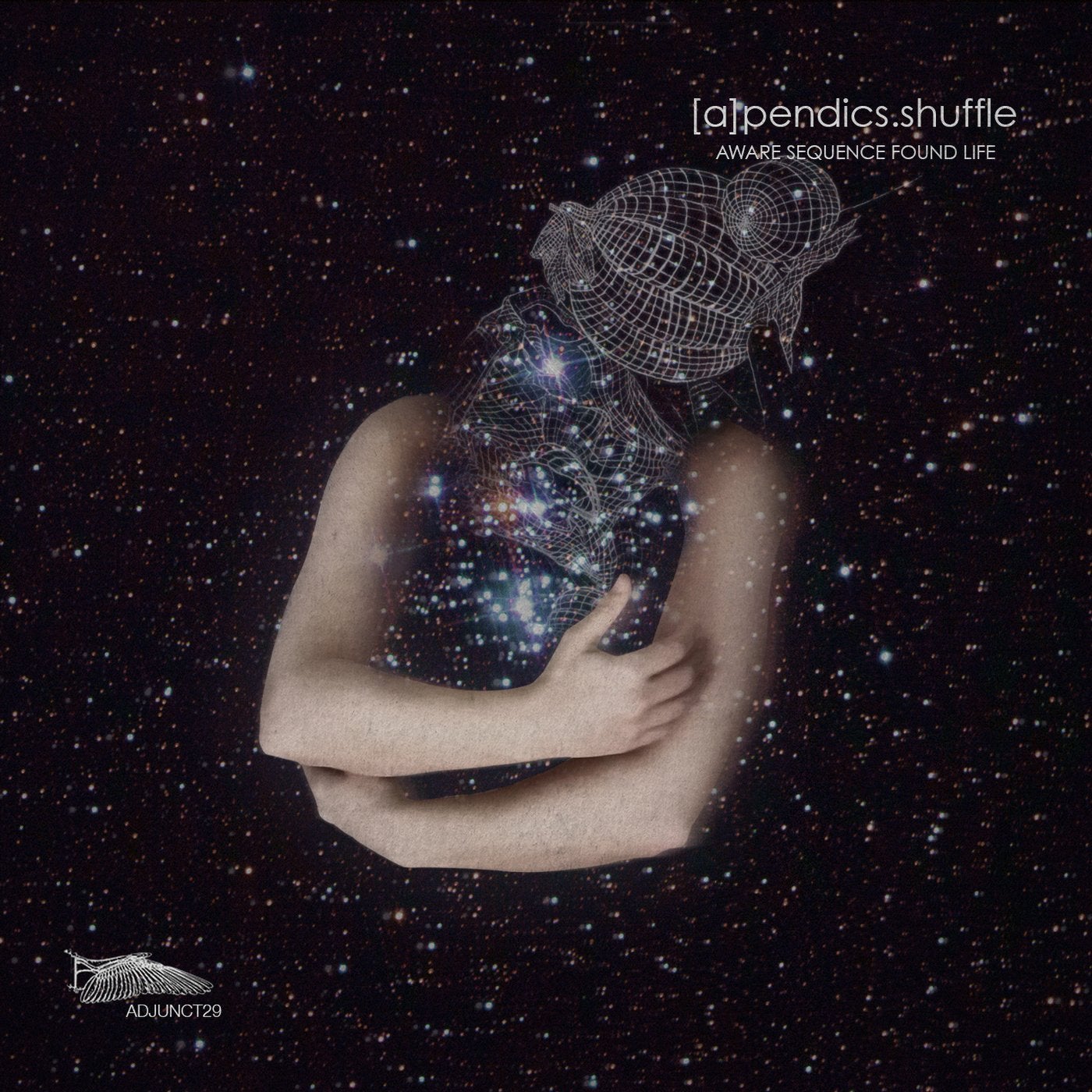 Adjunct Audio is proud to announce the release of the new [a]pendics.shuffle album Aware Sequence Found Life.

Following his ambient LP The Evening Fallson Kompakt in April, Kenneth James Gibson releases his best and most realized dance floor full length as [a]pendics.shuffle. That being said, this release is not only made for the dance floor - in just under an hour he takes us on a spiritual psychedelic head fuck spanning an array of deep house, techno, ambient, experimental, and even a moment of synth laden acidic jazz.

It's been busy times for Gibson. in 2014, he released his long awaited album Exposureas Reverse Commuter on DJ Three's Hallucienda label as well as his 2nd album with his band Bell Gardens titled Slow Dawns For Lost Conclusions.While both albums gathered much critical acclaim, at this time he decided to take a much needed break from playing gigs to focus more on the studio and composing music for television & film. At the beginning of 2015 he landed on the mountaintop of Idyllwild, California and decided to stay. Surrounded by nature away from the distractions of city life, it seemed like the ideal place to hunker down, get weird, and get back to work on his own music. Hugely inspired, this is where both The Evening Fallsand Aware Sequence Found Life...found life.

On ASFLGibson plays time like a game of chess. Lush swirling dubbed out vocals, beds of twisted mutated synths, subby bass explorations, dirty reverbed Rhodes piano workouts, and enough shake to make anyone get off their ass. A circus of sounds gather in union to make minds and bodies melt together in perfect harmony. Gibson's wife Kelly Johnston lends her sultry vocals to the track Touching Space, while Gibson himself attacks vocals on Sunburned Tearsand Nowhere's Somewhere.Kinsey Dulcet Moore (whom previously under a different name also collaborated with Gibson as Electronic Music Composer on Planet-Mu, as well as [a]pendics.shuffle & Altiply on Adjunct) contributed additional sounds on Being You, Touching Space, and Nowhere's Somewhere. Sender Records boss Benno Blome turns in a deep and trippy vinyl-only remix of the tune Dark Outlinesfor the 12" album companion. As a digital album bonus, Gibson mixes ASFL into one continuous trip which includes extra material.

Although there have been many singles, EPs, remixes, and various collaborations in the last few years with artists such as Mikael Stavostand, Mr. C, Blakkat, Douglas J. McCarthy, and Dilo, this is the first [a]pendics.shuffle full length album in 11 years. We are very happy to share this kaleidoscopic selection of tunes with the freaks of the world. Enjoy!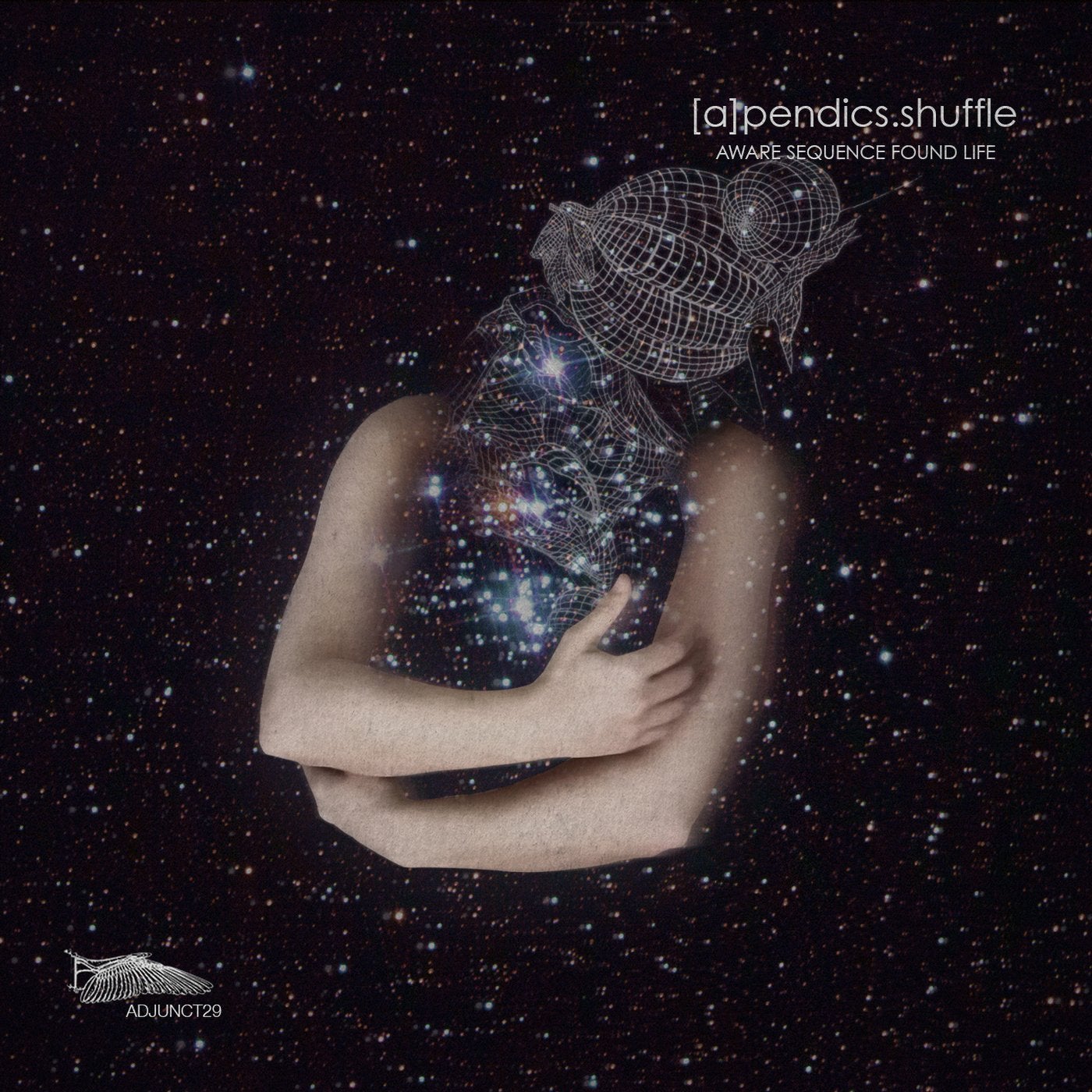 Release
Aware Sequence Found Life