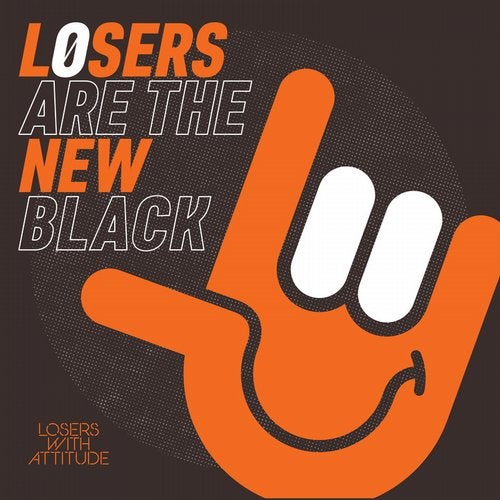 For their second release Losers with Attitude provides another four track compilation: "Losers are the New Black". There are losers everywhere these days, all over the world. You losers need a sound track for their lives and LWA is here to celebrate you! You are truly the new black! The artists helping us with this release are:

From Argentina, Contrasilencio - a project formed by two long time producers, Tom O'Hara (Bassfactory, Minimal: Impossible, 909 Tom, Contrasilencio, Kinze Jam, 1,5,9,13 Music) and Luis Pompa (Pompa, Contrasilencio, Kinze Jam, 15C, Suculenta, Club Fantasma). A progressive, intelligent, and slow burning acid track, "Hasta el martes" marks their 3rd appearance on various compilations and their 4th overall release. Though the project may be new with over 35 years of experience between them you can be sure to expect big things.

Sergey Sapunov aka Sapurra is a Moscow born and well known DJ in underground scene. He started playing records in mid 90's. Since then he's had releases on such labels as PRO-TEZ, Plant 74. Recently he's been losing some tech house so we picked it up.

Prototype 909 are legends of the New York City underground techno movement. They've been going through their DATs of previously unreleased gems and came up with this one, perhaps their oldest unreleased track that dates back to the sessions right after their debut release in 1993. Their sound was so unique that "Acid Kiss" sounds neither dated or futuristic... its a prototype of a sound only they can claim.

Sex Of Insects have remixed "Annihilation" by bpmf. Taken from bpmf's recent ambient release "Solaris", the track samples a Tibetan folk dance. SOI have reworked it into a dreamscape reminiscent of the great rave chill out rooms of the 90s. Considering where our civilization is heading it may just be time to dance, no?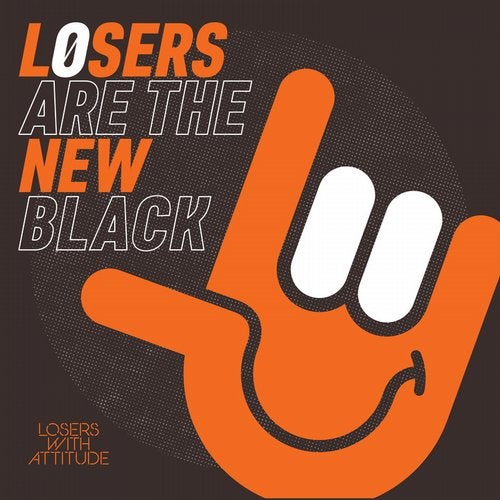 Release
Losers are the New Black